Porter has been eager to learn Tenkara fishing, to supplement his diet with fish on his solo outdoor adventures. Tenkara is a simple form of Japanese fly-fishing that uses no reel, just an extendable carbon fiber rod, line, tippet, and fly. Imagine the lure of a whole new set of gear that takes weeks to make by hand to be even more ultralight! For his first multi-day fishing hike, he headed into the Eagles Nest Wilderness in the Gore Range of Colorado, with its high alpine lakes.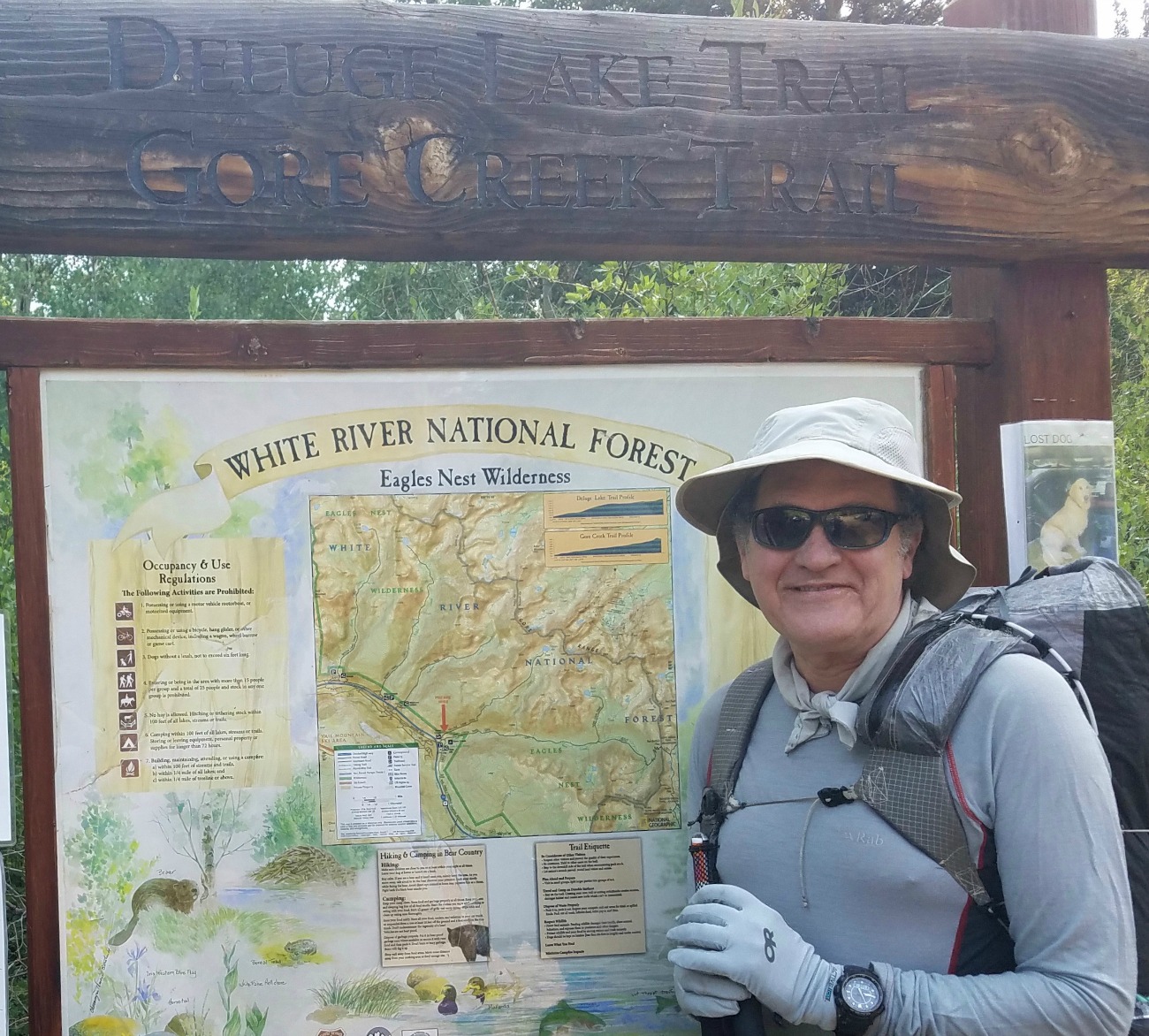 ---
Unfortunately, for the first time in our many years of staying in at least minimal touch by satellite tracker on the Continental Divide Trail, Great Divide Mountain Bike Trail, and others, I didn't receive a single message with which to follow his progress and safety. I fretted that the photo below would prove to be our last together.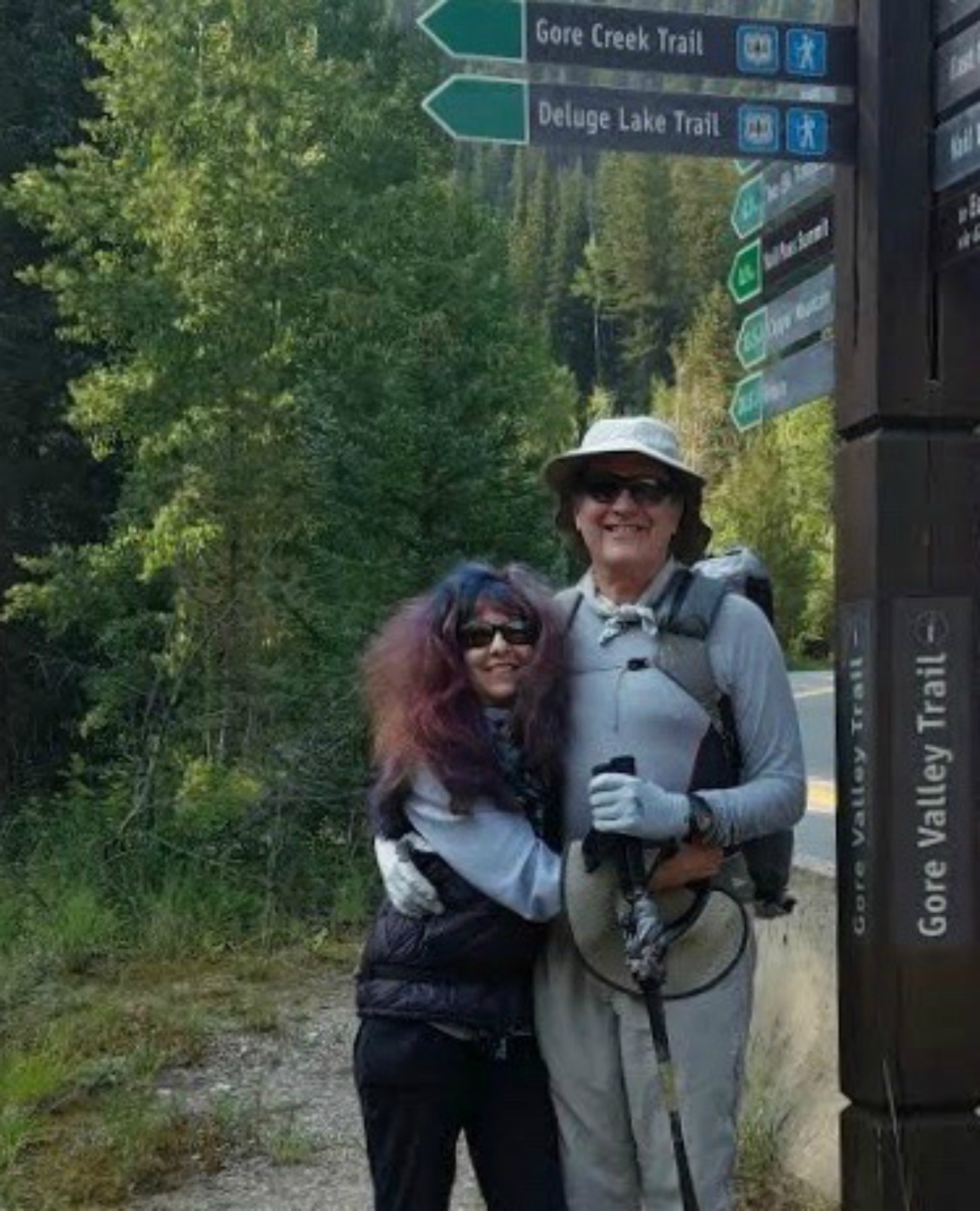 ---
I was on a solo meditation retreat in a mountain town below, as I usually am during Porter's rigorous adventures. I watched my mind move from concern to worry, worry to fear. Porter was unhappy about not being able to hear from me by return satellite tracker message. He camped at Gore Lake, and although he caught his first fish by Tenkara, didn't have the heart to eat it. He released it, in an act of compassion.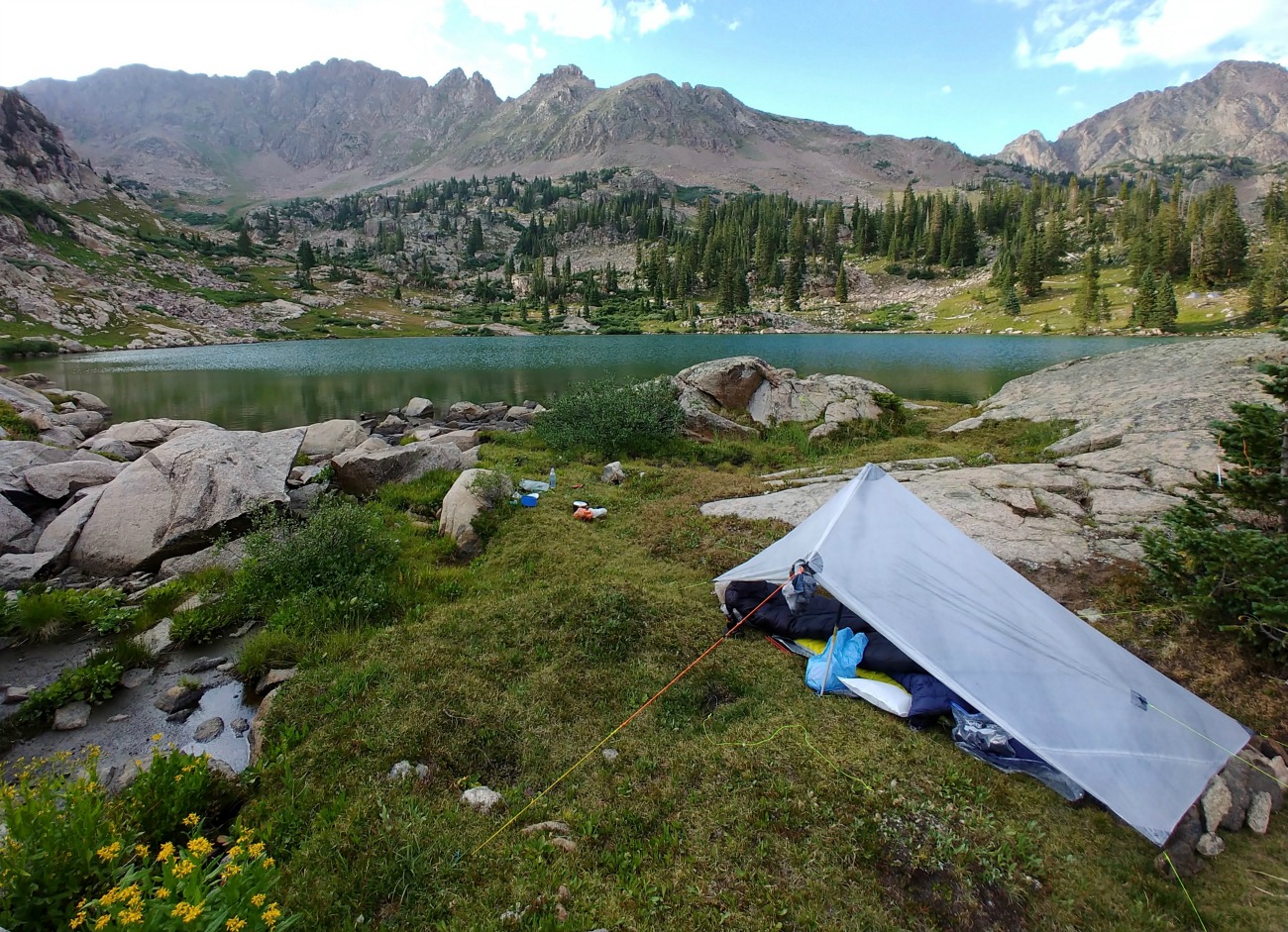 ---
Compassion for my worried mind gave way to trust. I sent Porter "heart mail" that I was fine and that I knew deep down he was too. He sent me heart mail back. We released one another from the circuitous thinking of fear. Whatever happens, there's only and ever love.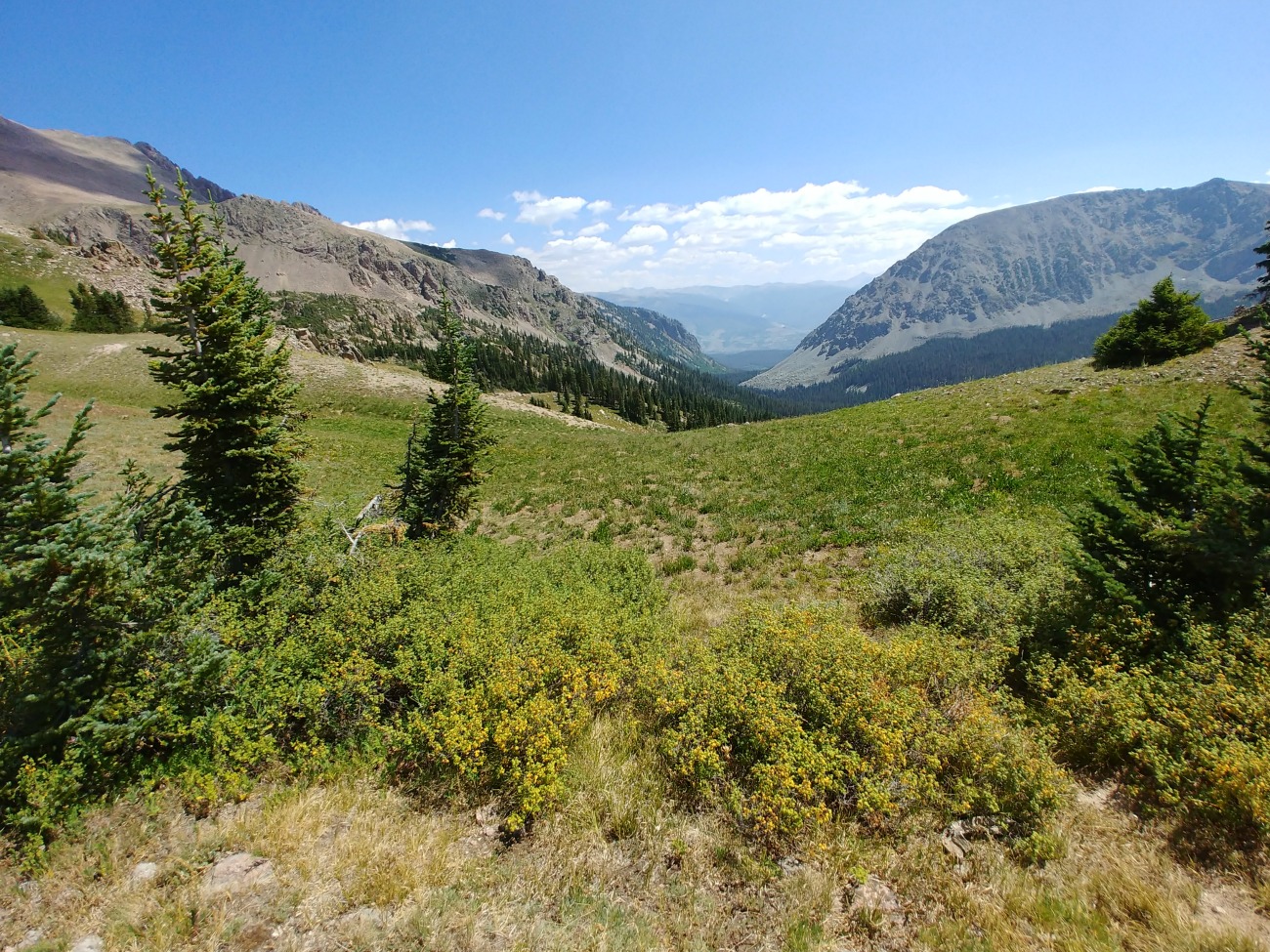 ---
Porter made it over Red Buffalo Pass and down, having hiked over the mountains of the Gore Range from Vail to Silverthorne without mishap. Amber and I met him at the trailhead.
"Guys! Mercury is retrograde!" Amber said. "Of course the satellite tracker went kaput!"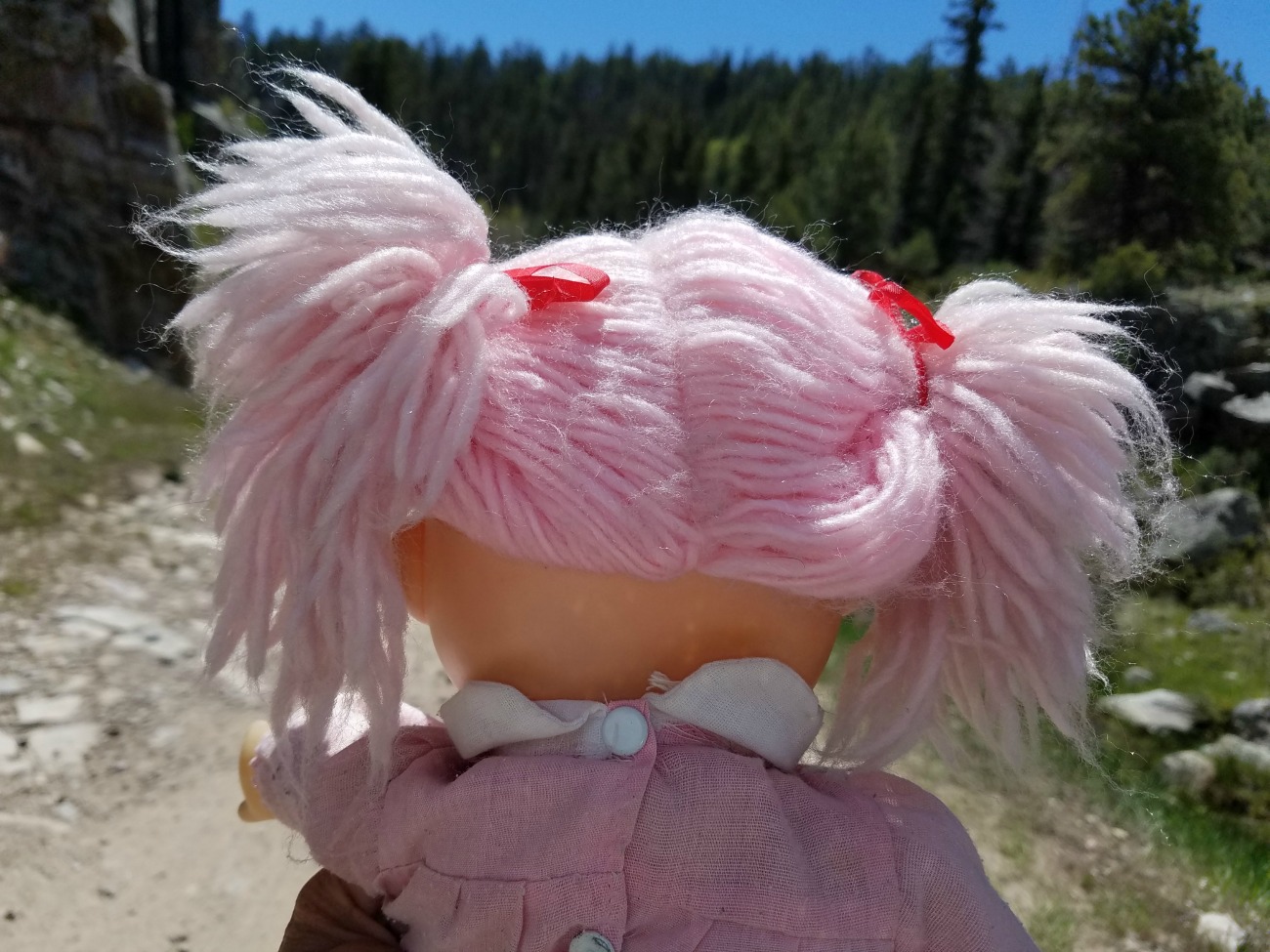 ---