Porter is so done! We're  home from our Great Divide Mountain Bike Route adventure, after 2,700 miles through five states and two Canadian provinces; 82 days; 41 hotels, cabins, and campsites; four sets of tires; more glasses of wine than we care to disclose, and a lot of ice cream cones!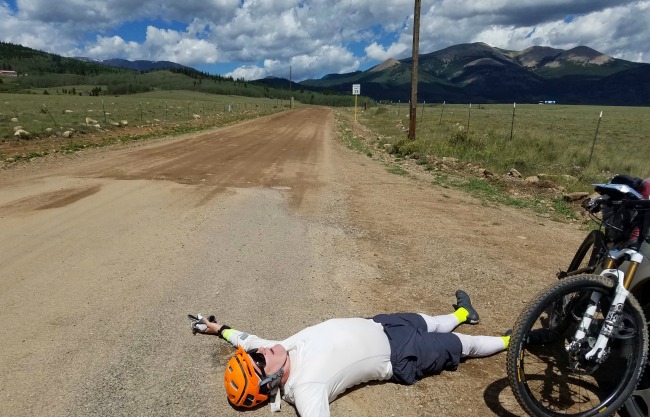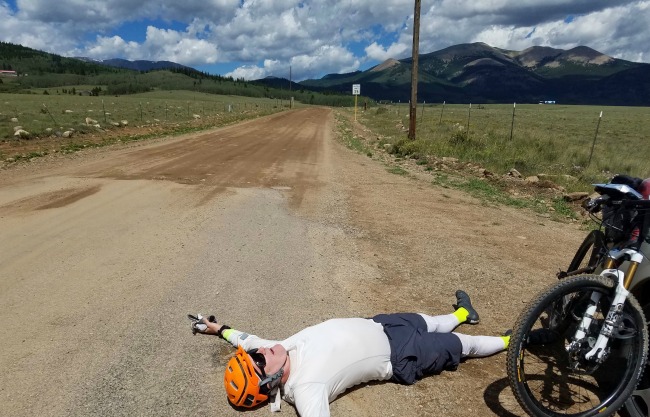 ---
The final 701 miles of Colorado were challenging–afternoon thunderstorms and the biggest mountains to bike over, here the highest point, Indiana Pass at 11,910 feet on Grayback Mountain in the San Juans.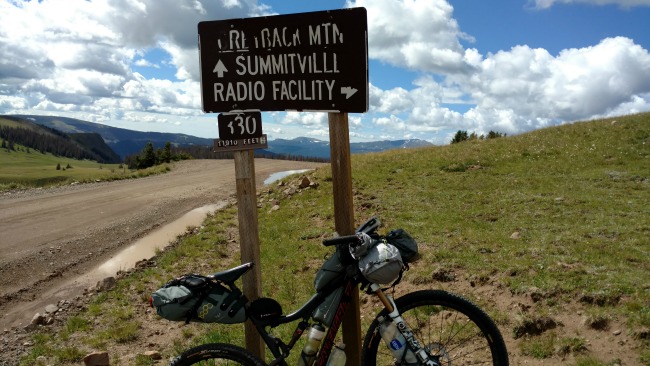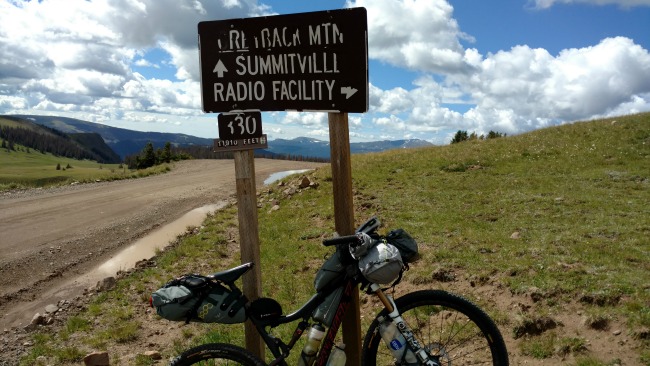 ---
This has been above all a journey to discover new strengths in ourselves, and to open to what we're called to be in the world now. For me, it's been dropping from the mind into the heart.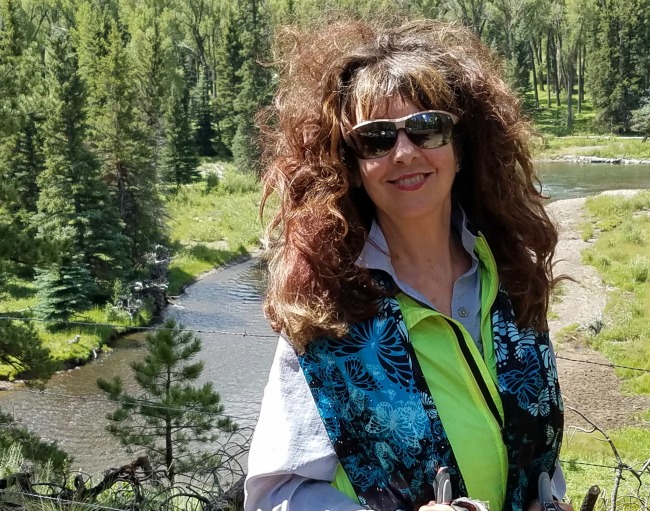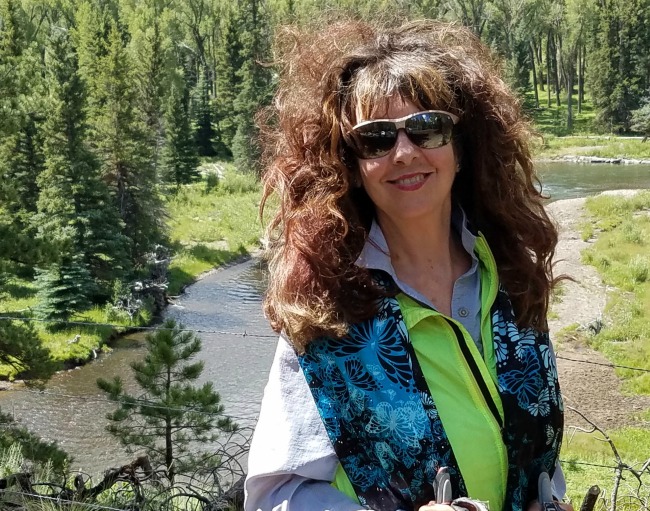 ---
"I am so pumped," Amber told Porter as he topped off his tires one last time. "I'm ready to go home and open to the turmoil in the world."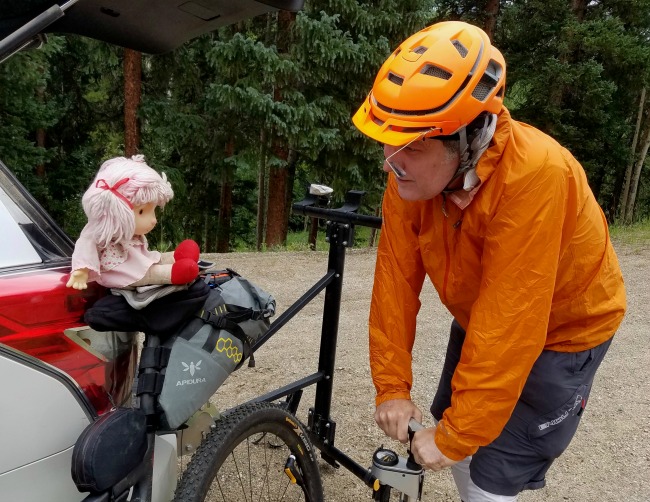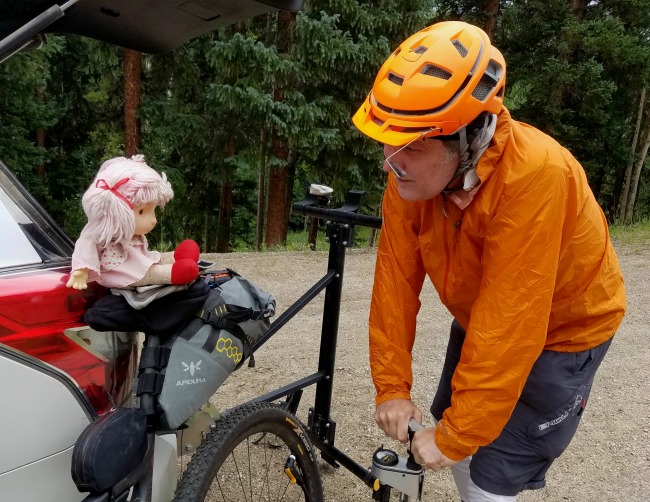 ---
Thank you all from the bottom of our hearts for following our journey with such enthusiasm and love. Love back atcha on your own journeys.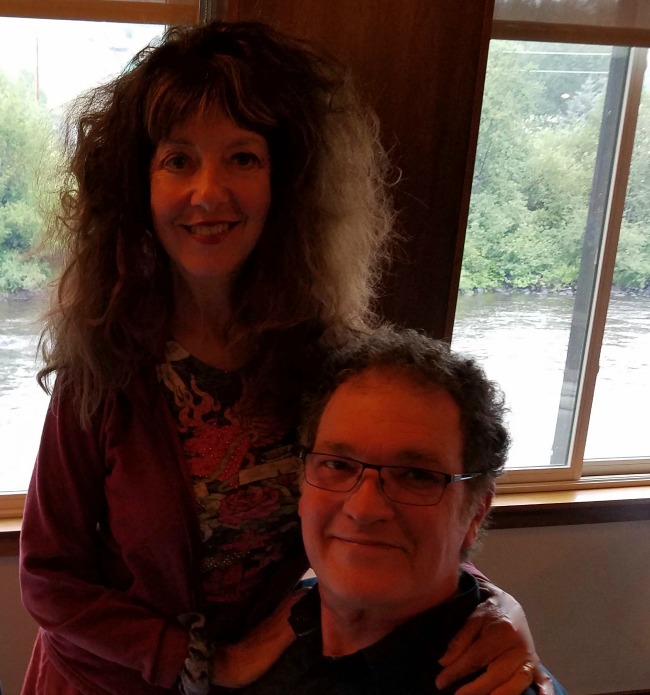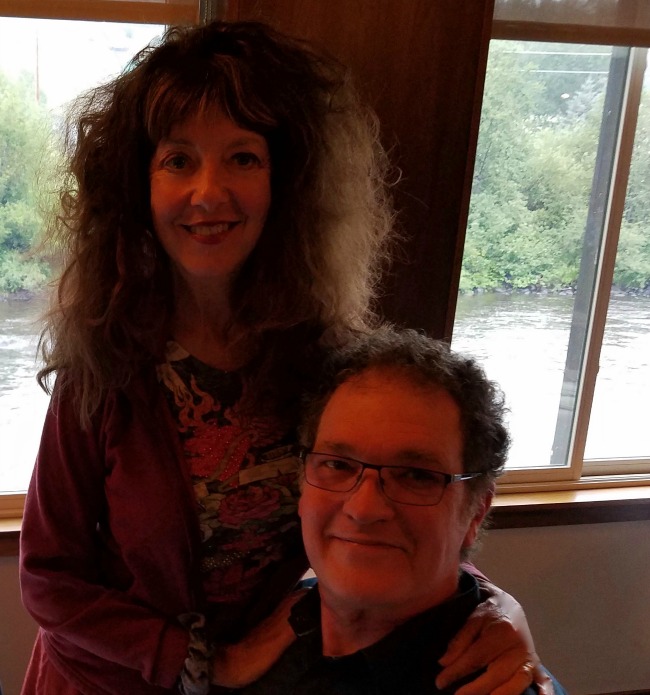 ---