Porter had to find water on his next hiking section from Lordsburg to Silver City, NM, since there weren't any water caches. Would you drink water from these sources??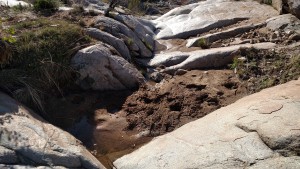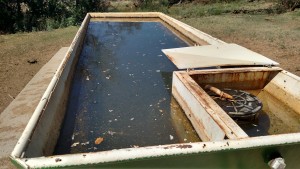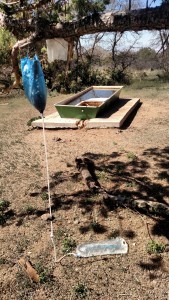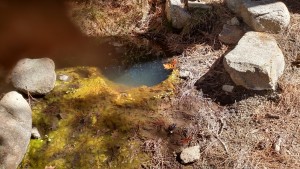 Me neither! But he filtered water with his trusty RapidPure.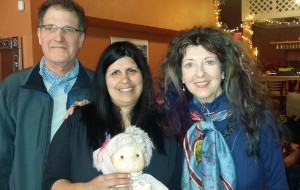 Happily, he made it into Silver City for beer at the CDT First Annual Trail Days and Kick Off at the Little Toad Creek Brewery & Distillery! Here we are with Teresa Martinez, Executive Director of the Continental Divide Trail Coalition.
It was a great party, and a good time was had by all, CDT hikers and supporters alike.