Since our last blog post, Porter has had three camping expeditions in the Indian Peaks and James Peak wilderness areas, first over Pawnee and Buchanan Passes, second up the Middle St. Vrain to Gibraltar Lake, and third up South Boulder Creek towards Rollins Pass, with Gail and Amber as support.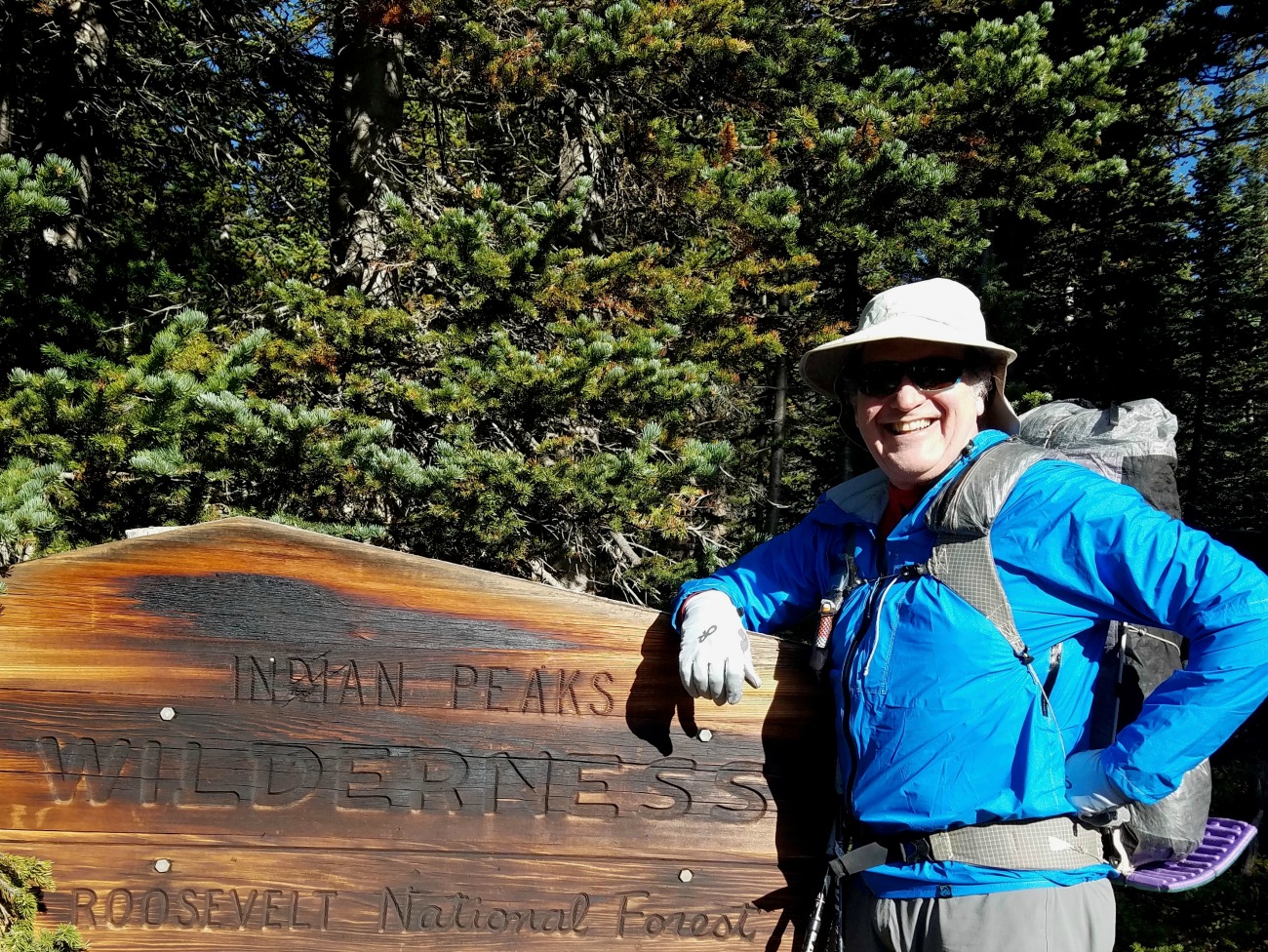 ---
Porter had forgotten his trekking poles, essential for getting over 12,500-foot Pawnee Pass, so he borrowed Gail's. Gail did fine hiking solo around Long Lake sans poles.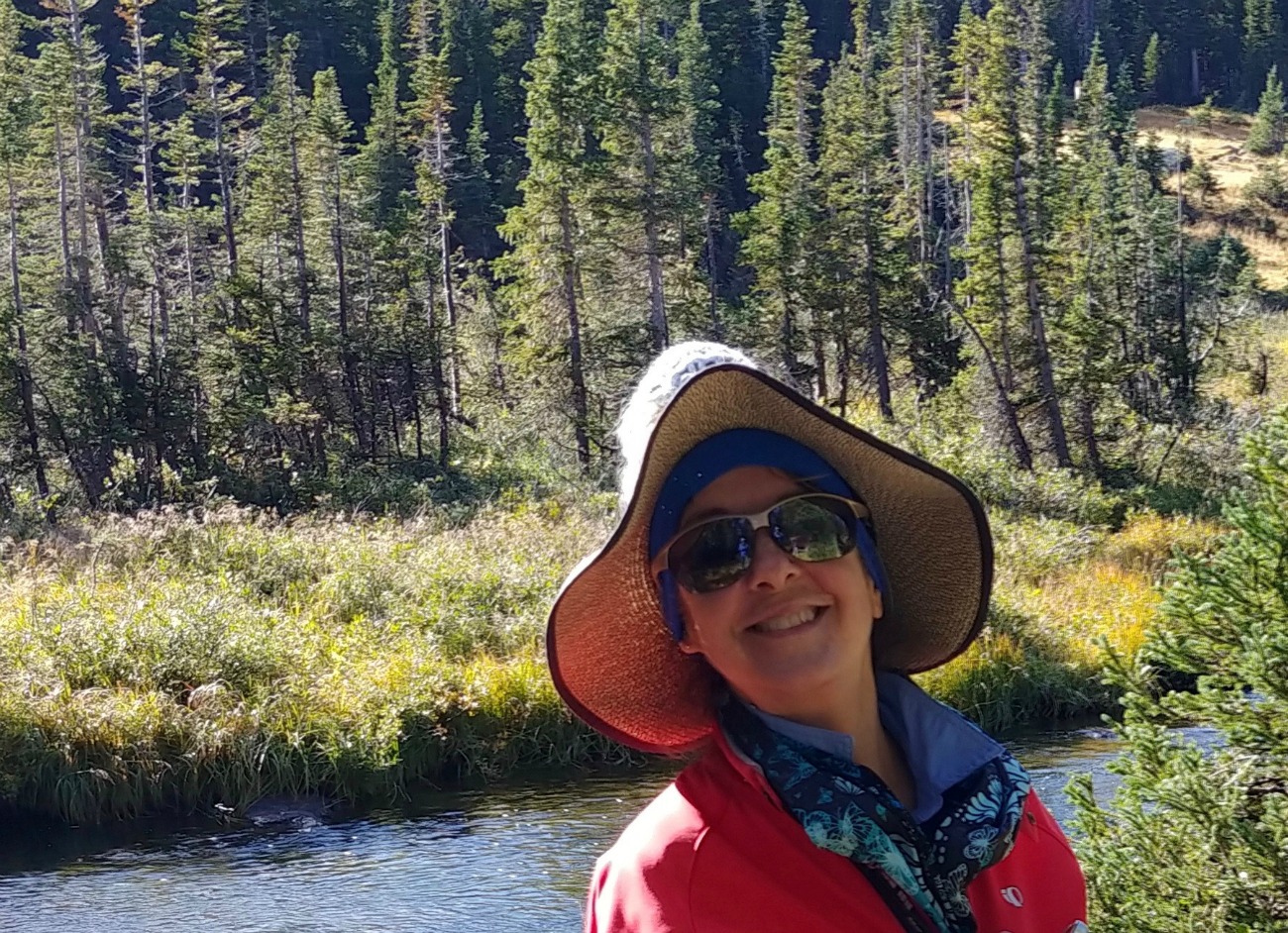 ---
Fall in the Indian Peaks Wilderness: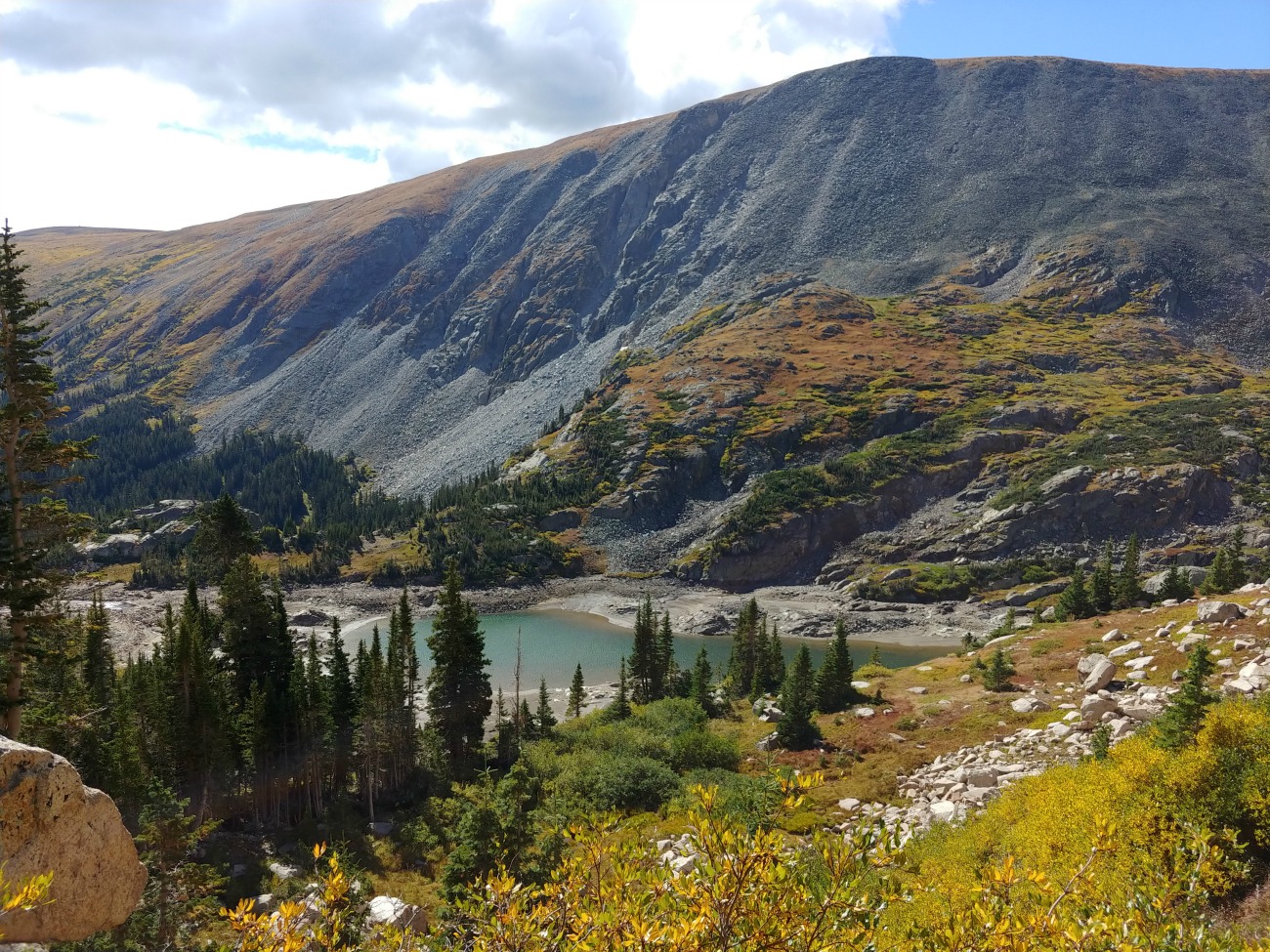 ---
Porter continues to develop his ultralight winter camping skills, snowshoeing solo into the James Peak Wilderness at 10,000 feet. Here he is with his winter tarp, which we named "Snow Mahal" for its whopping size and weight of 1.25 lbs.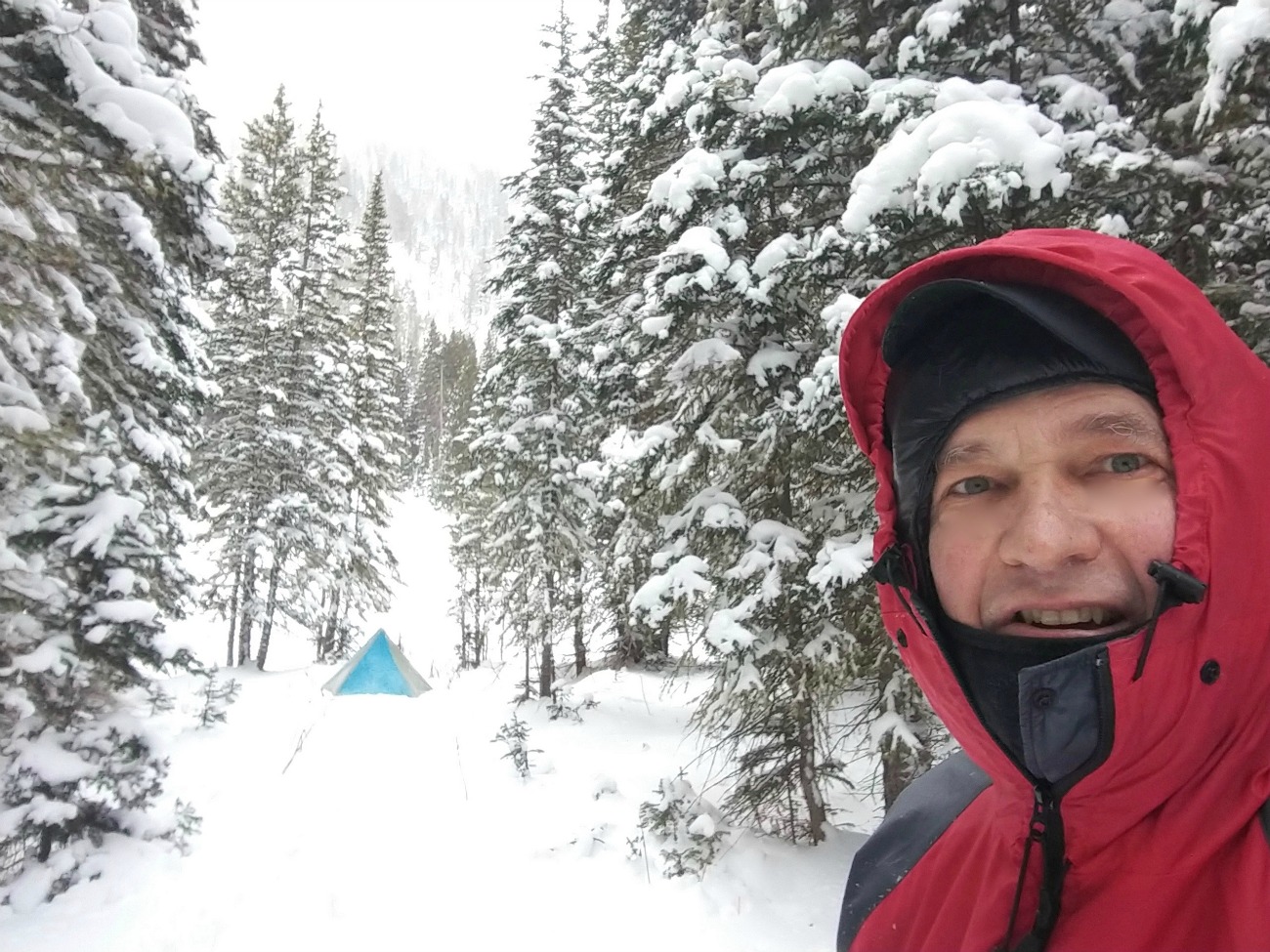 ---
He cooked just under Snow Mahal's edge on his alcohol stove.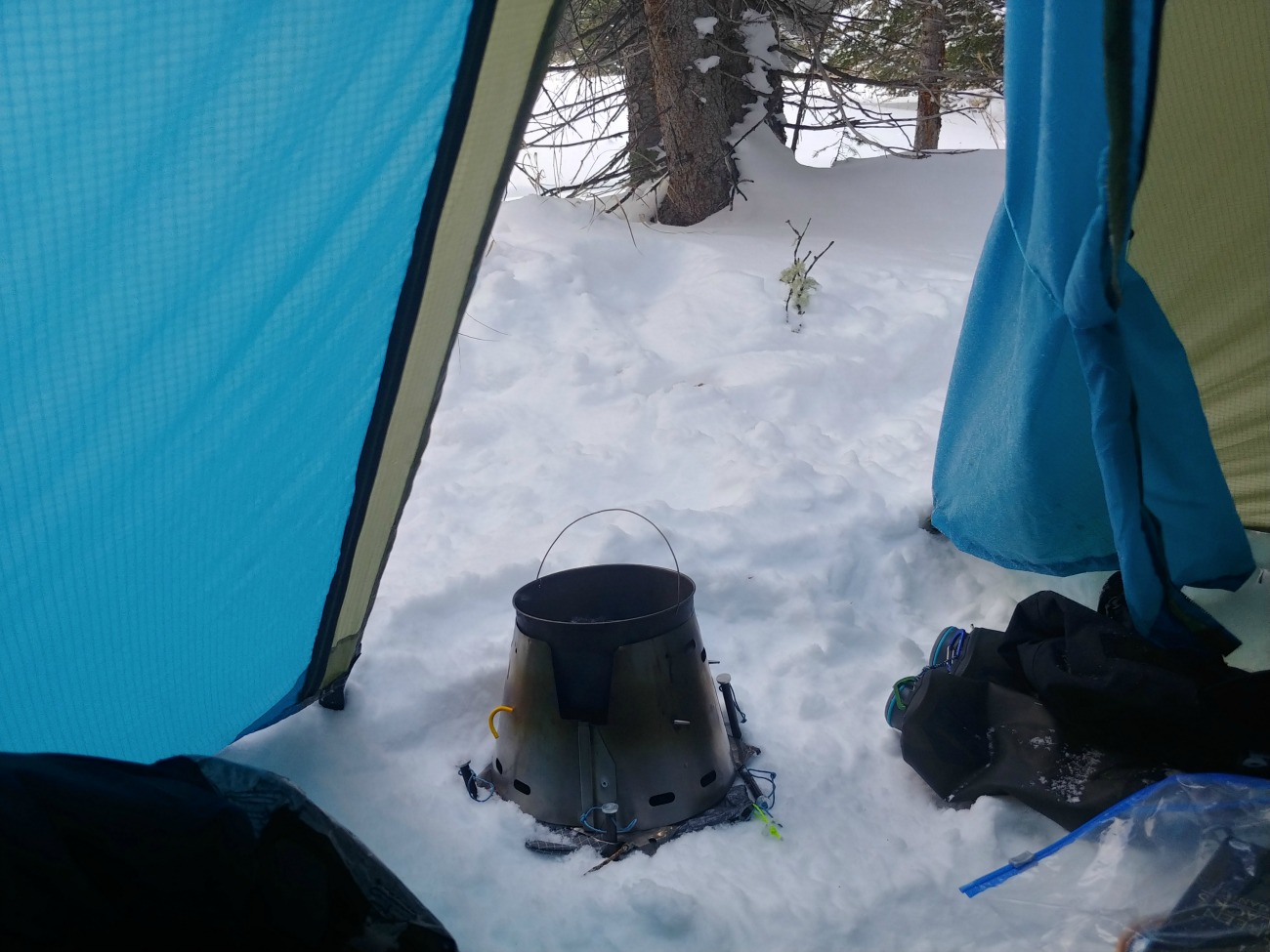 ---
Collecting water for cooking and drinking was a challenge, lest he slip down the snowbank into the icy creek. He devised a water collecting bottle on a string, but his water filter froze. Oh well.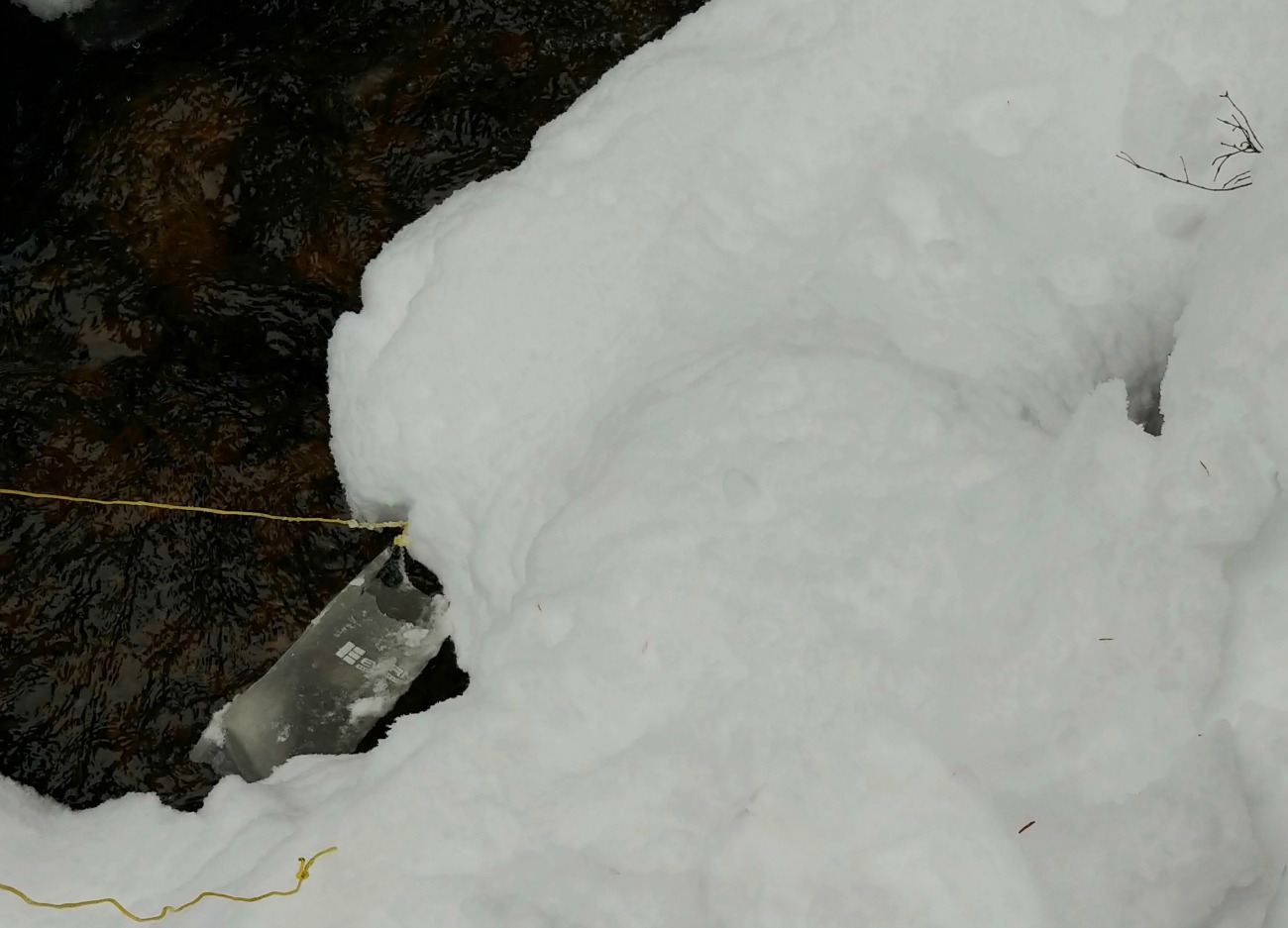 ---
Meanwhile, Amber worked through her existential angst by discussing the absurdity of ultralight winter camping with her friends, Mr. and Mrs. Moose, who stay warm by hugging when its cold.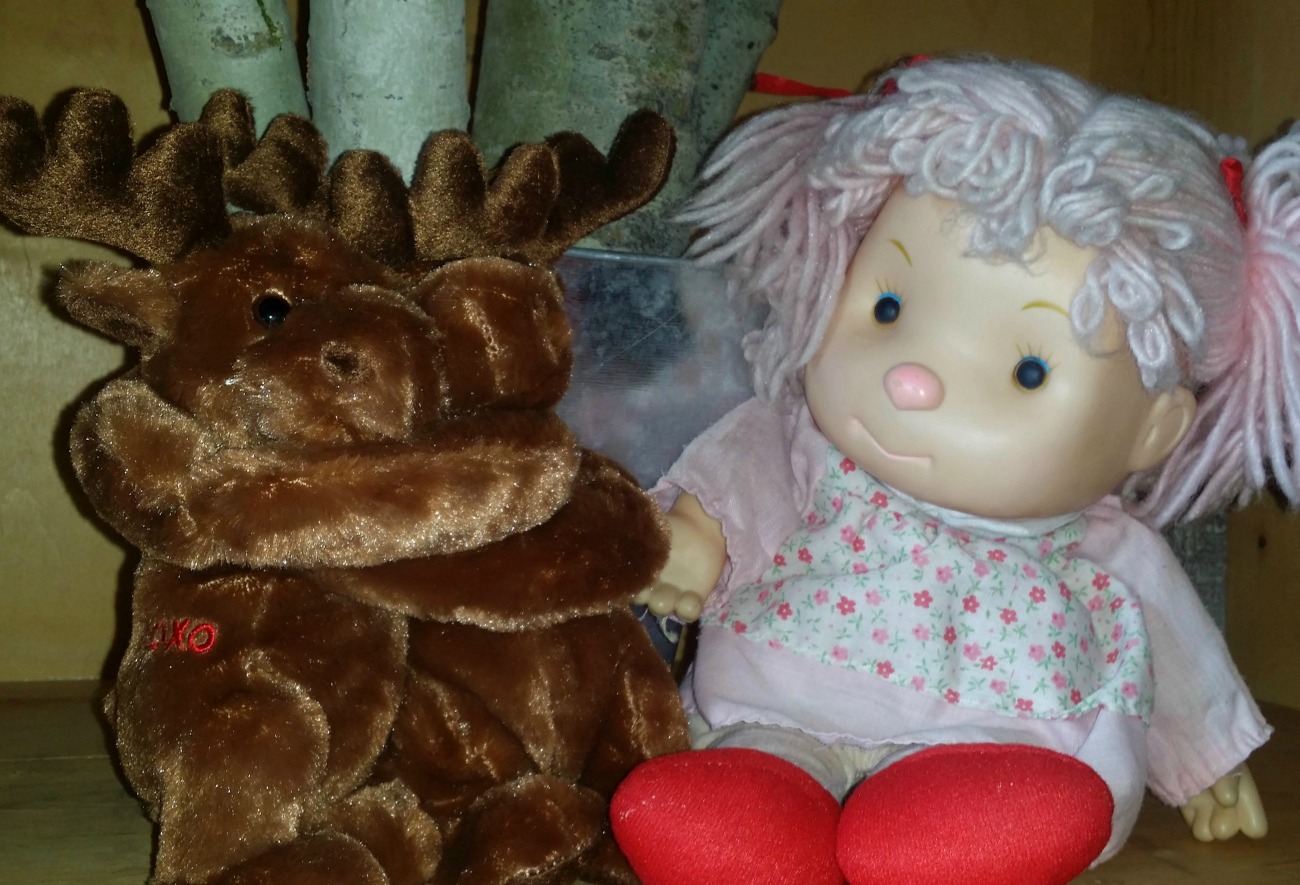 ---
Stay warm, everybody!