We're back on the Continental Divide Trail for the 800 miles from northern New Mexico to southern Wyoming we leaped over in 2015 because of the impassable snowpack! We started at Hopewell Lake, NM where we left off. I hiked in with Porter (trail-name Og) for several miles, then back out by myself to drive to Pagosa Springs.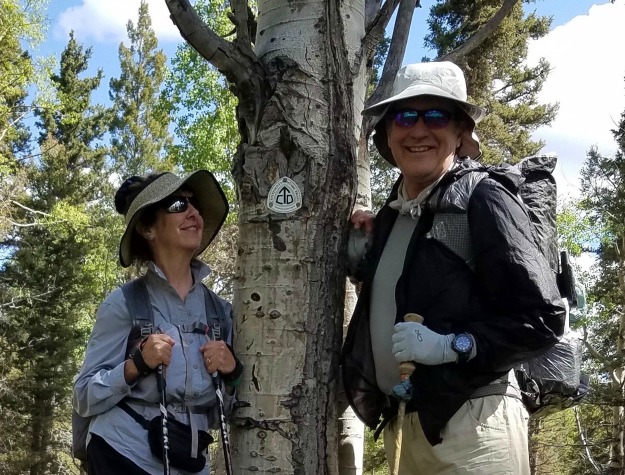 ---
Og continued north toward Cumbres Pass, CO.
The days were warm, but the nights so cold that the battery not only on his phone but his back-up battery to recharge it both died. Without his phone, he had no app (Guthooks) to find his way on the CDT. Map and compass were of insufficient help because snowmelt had obscured the trail in wide, deep bogs. It gets worse: the bogs swallowed his fine trekking poles and prescription sunglasses.
---
While Og was lost in the bog, I was in the Pagosa Hot Springs, clueless without a message from him via his phone Bluetoothed to his InReach satellite tracker.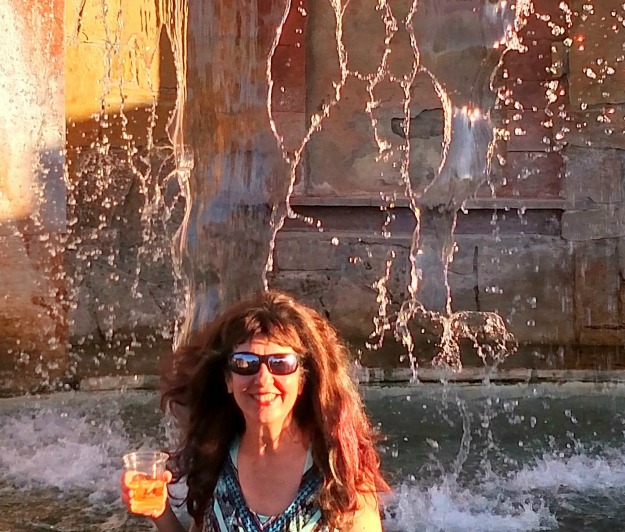 ---
As planned, I drove from Pagosa Springs to Cumbres Pass, and hiked in to meet him. Of course, he was nowhere near the CDT, so I eventually turned around on a windy ridge.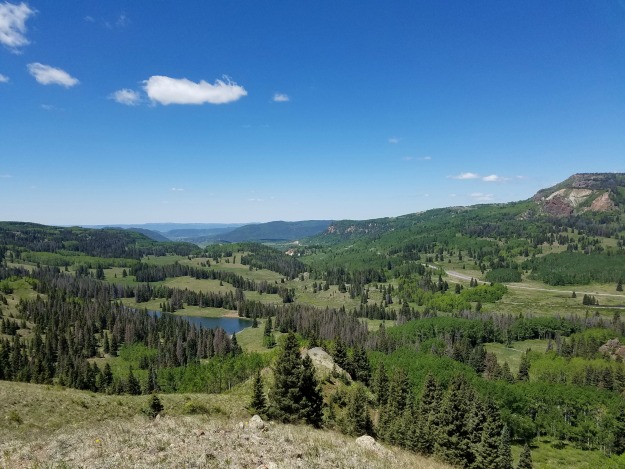 ---
But Amber, bless her heart, figured out how to make Og's and my respective InReach satellite trackers talk to each other even without Porter's phone!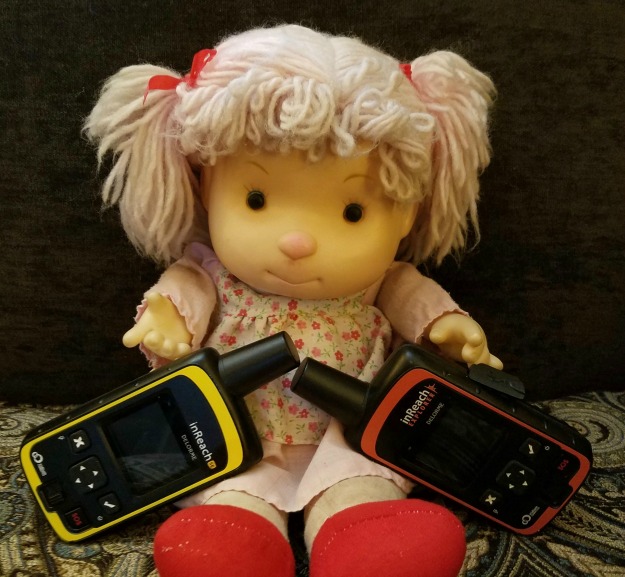 ---
Resourceful thru-hiker that he is, Og eventually found his way out, and I drove down the highway until I found him. We celebrated over dinner in Pagosa Springs.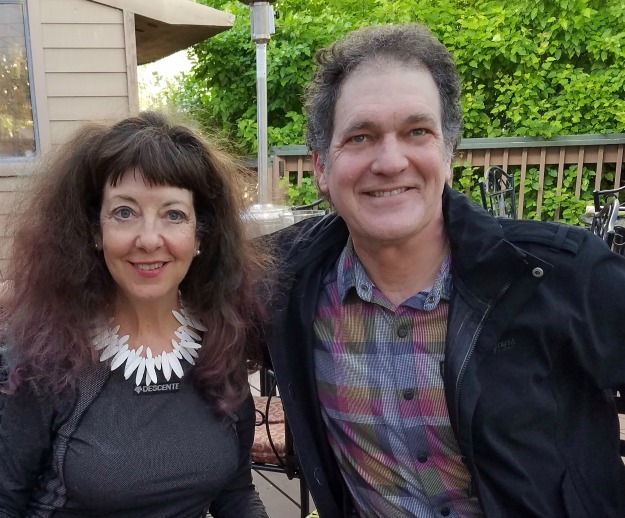 Thanks for all  your good vibes–they're working!
---