The minute we got our COVID vaccine second doses,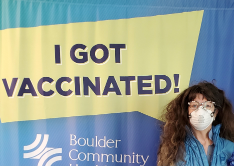 ---
we drove two days to Saguaro National Park in Tucson. We hadn't been anywhere in a year, not even to a restaurant or grocery store!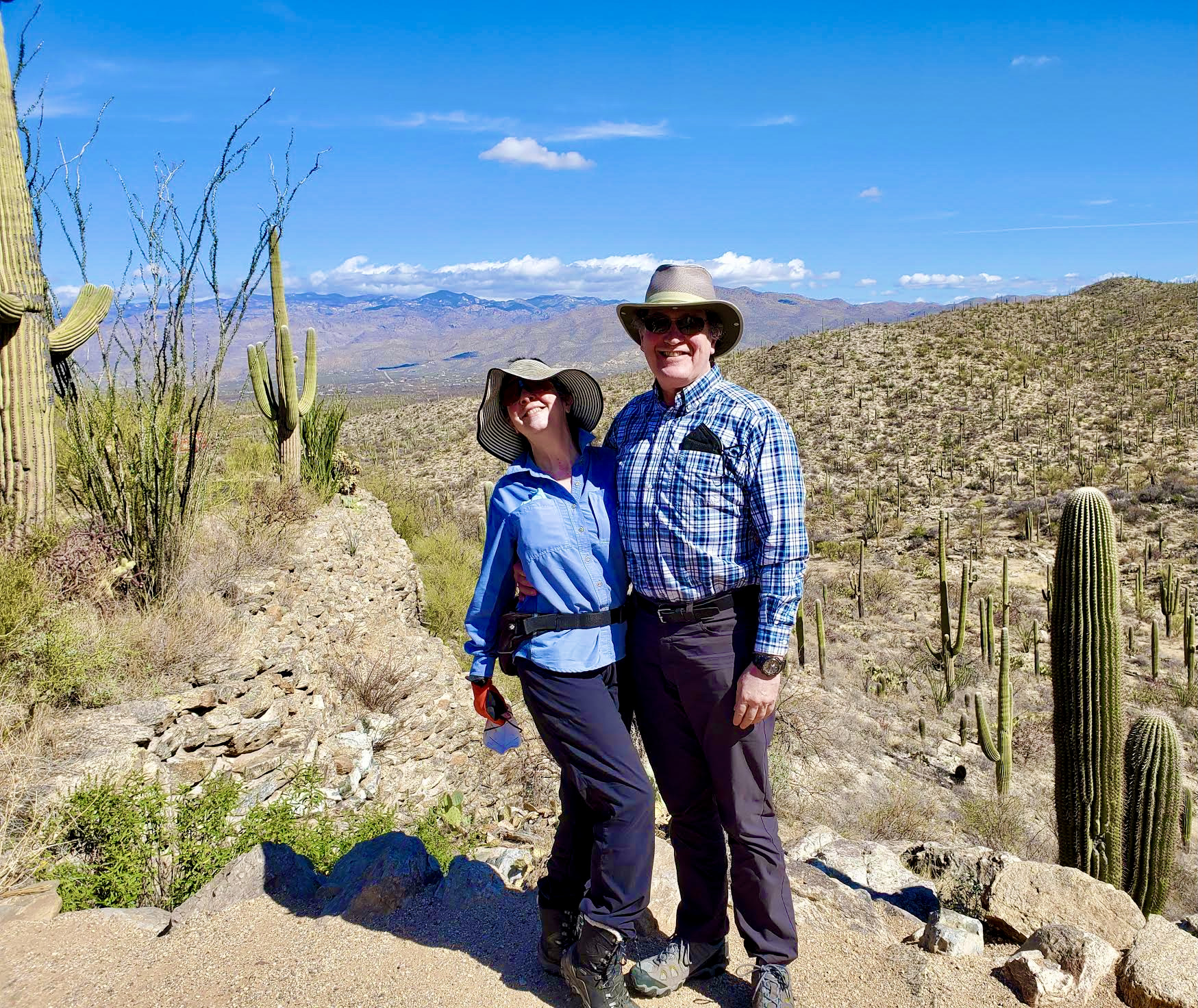 ---
We were overjoyed that our vaccinated son, Philip, and his lovely girlfriend, Annabelle, joined us for a few days at our Airbnb with a view of the Rincon Mountains.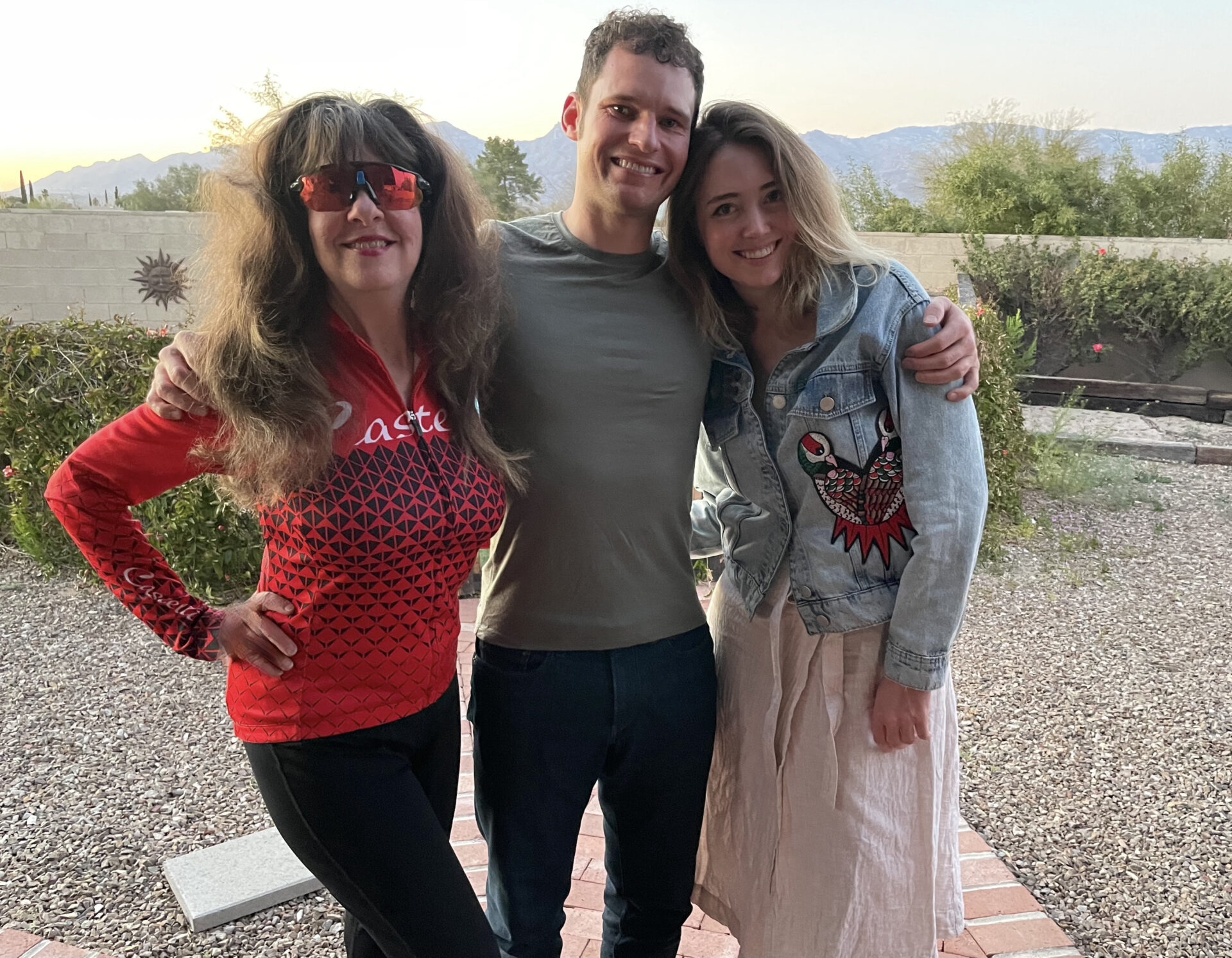 ---
Hiking the Cactus Forest Trail, we saw the biggest cacti we'd ever seen, including this saguaro: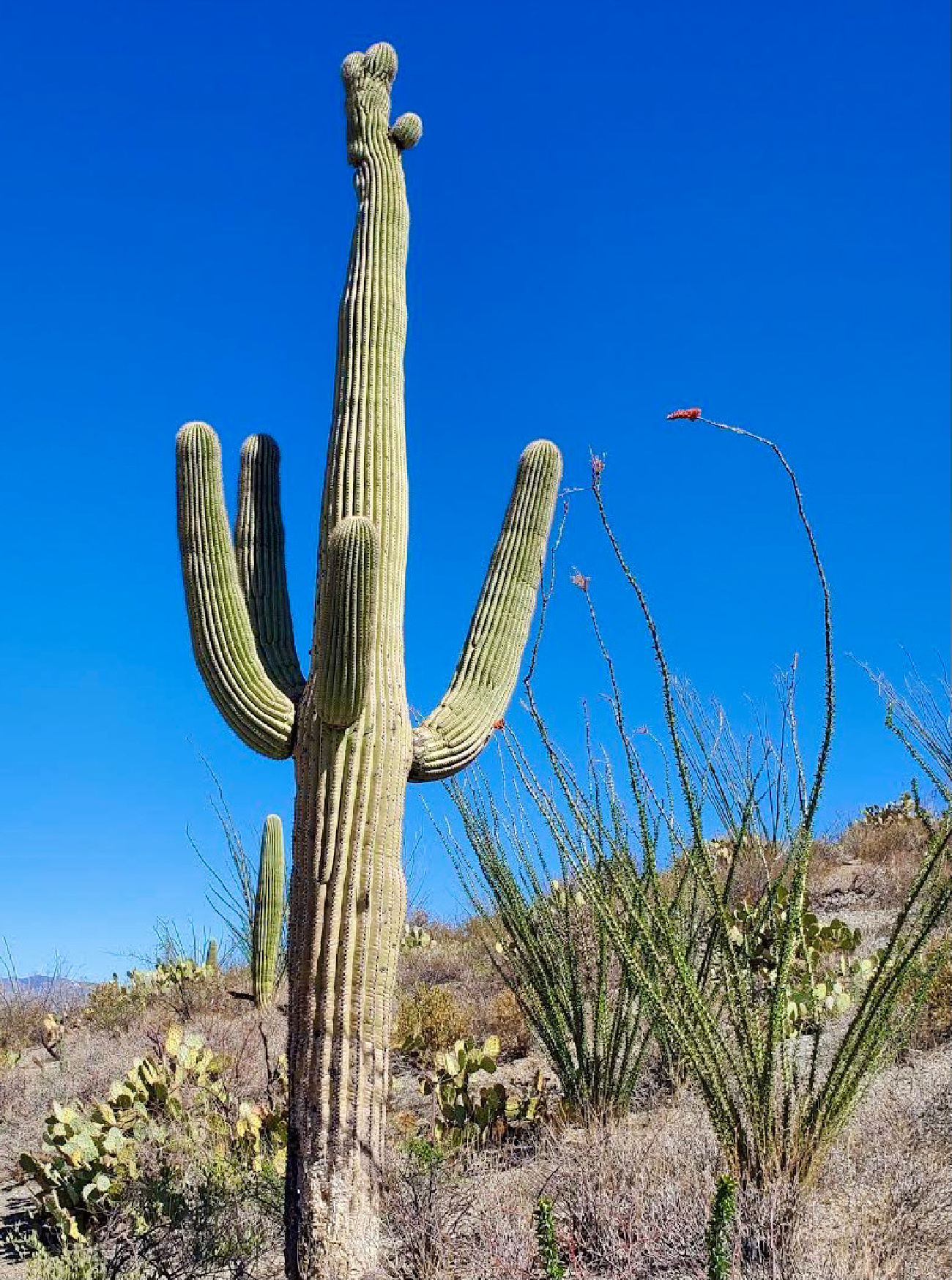 ---
How big was it? It was so big it was dwarfed only by this RV, the Tucson winter palace of our long-time friends Peggy and Gary.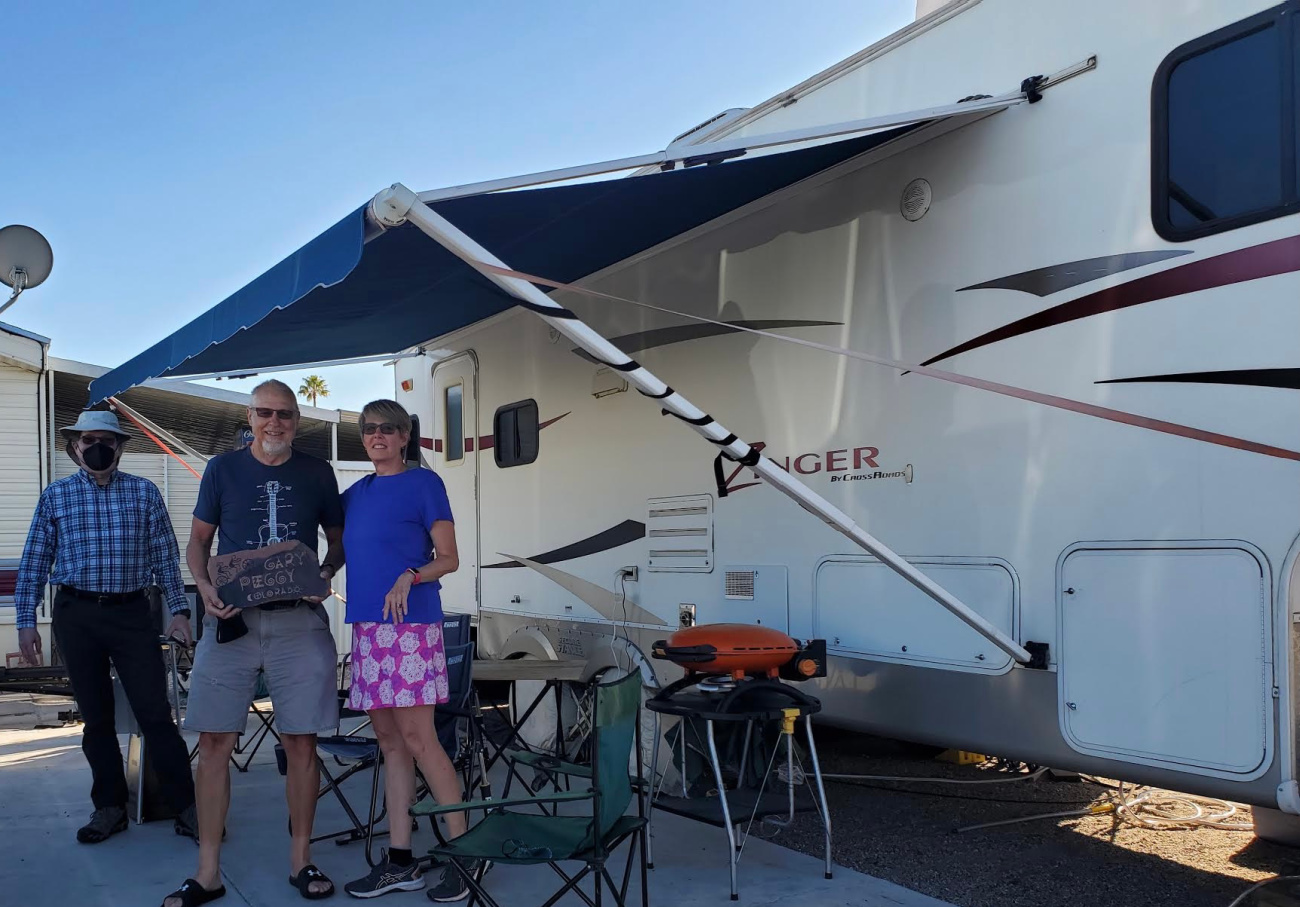 ---
We'd love to know: what did you do, or plan to, first thing after your COVID vaccination?