Why are Porter and I on this four-month, 2,700-mile Great Divide Mountain Bike Route adventure? It's a fair question and one we're often asked, in light of Porter's bike exploding, grizzly bears, logging trucks on narrow mountain roads, getting lost in the wilderness, storms, and all manner of physical and emotional risks. Nearly 2,000 miles into it, we've been doing some soul-searching to counter weariness.  So why, here in Wyoming?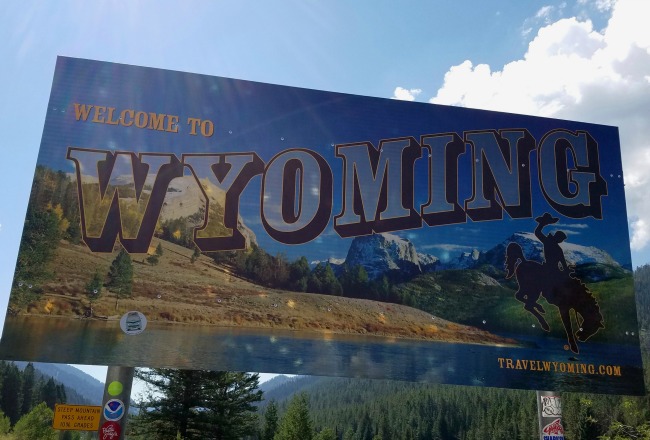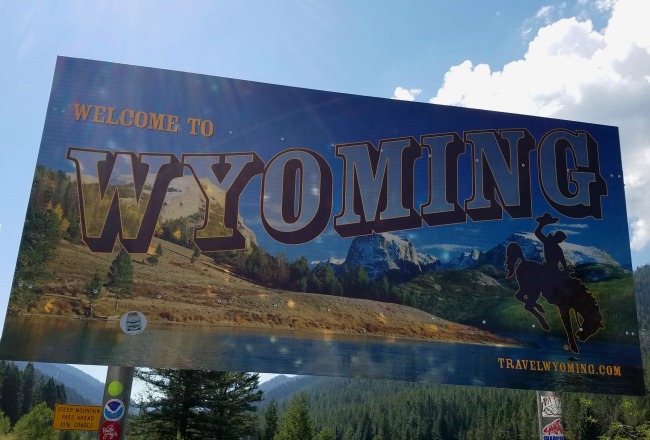 ---
Because wide open spaces, wildlife, wildflowers, the Tetons, windswept sky.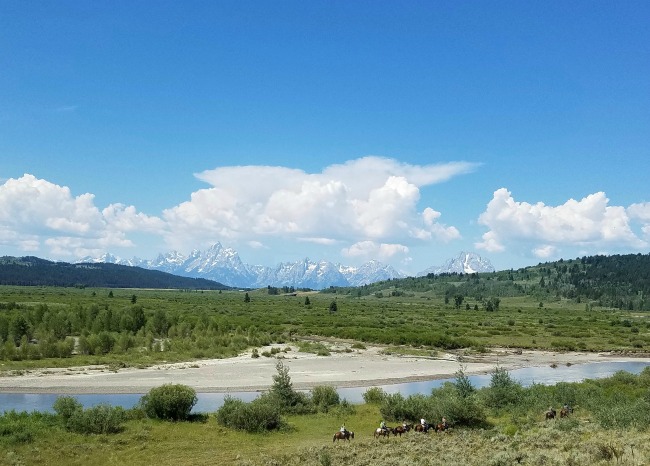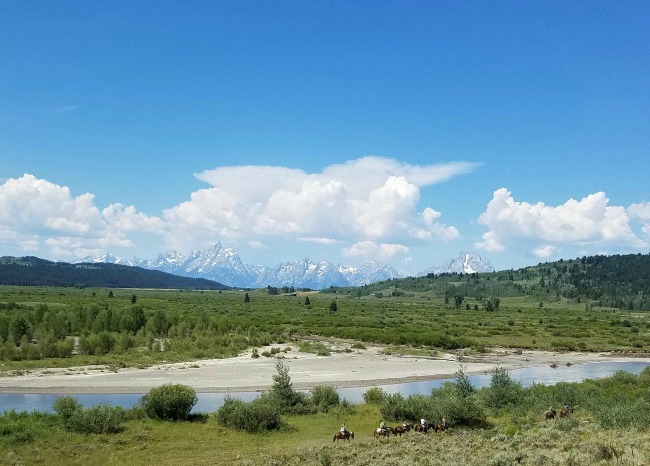 ---
Because, well, love.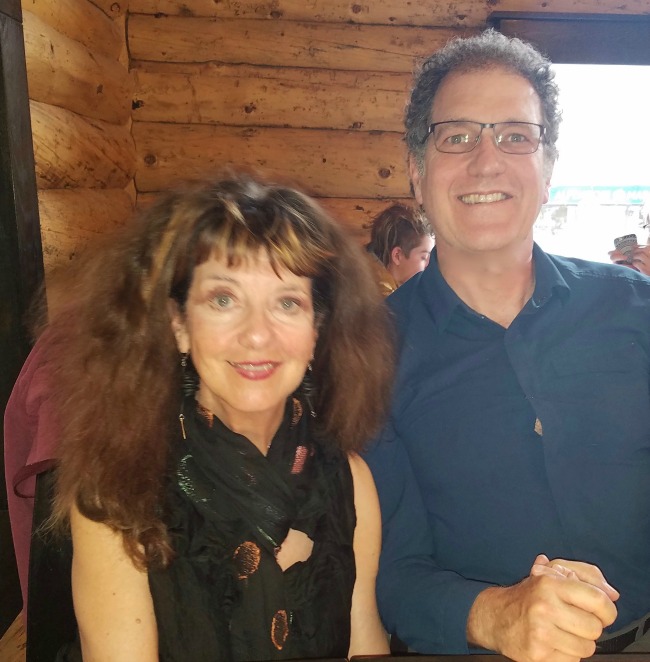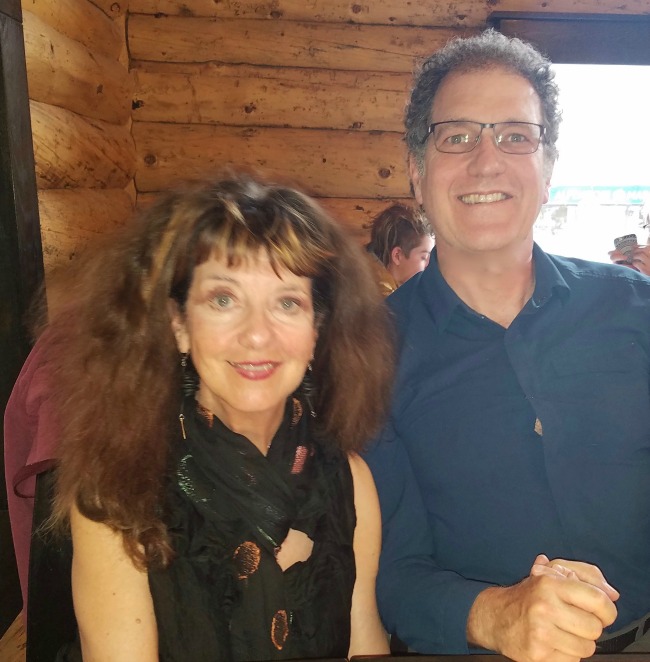 ---
Because Western wit.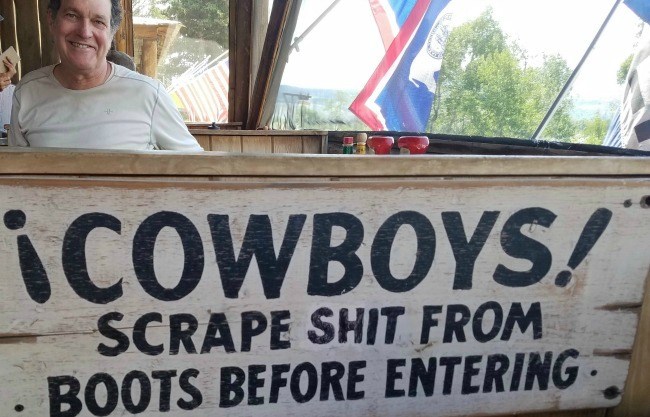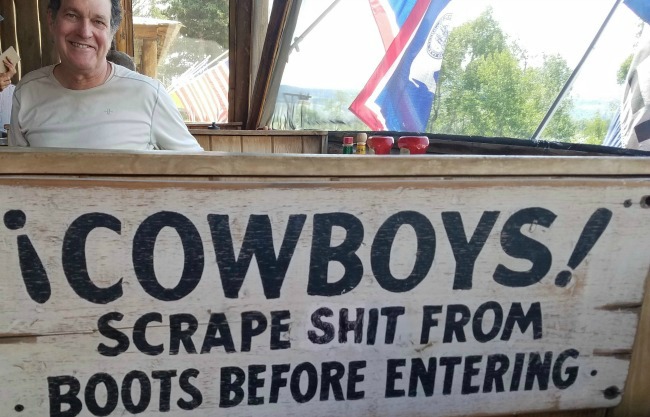 ---
"There is no Wyoming, there is only the journey," Amber says, waiting for Porter to come biking and Gail to come trekking down the pass.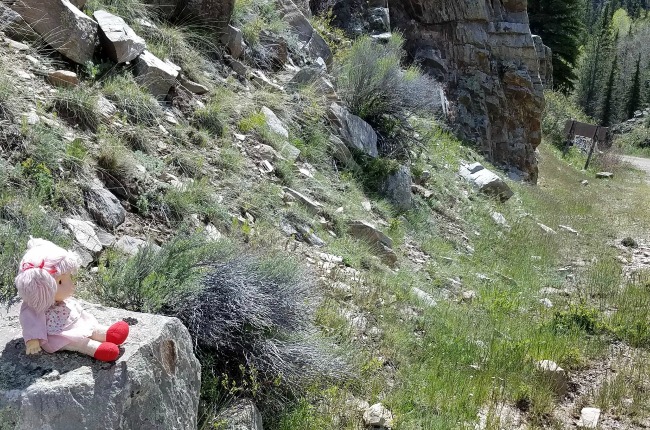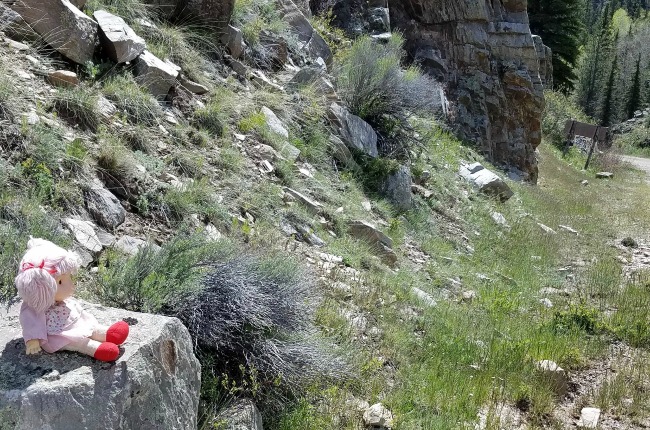 ---