I knew something was wrong when Og struggled down the trail toward me, instead of bounding as he usually did with trekking poles outstretched in greeting. "I'm really sick," he said. "I can't eat, and if I can't eat, I can't hike." He looked as bedraggled as these trees.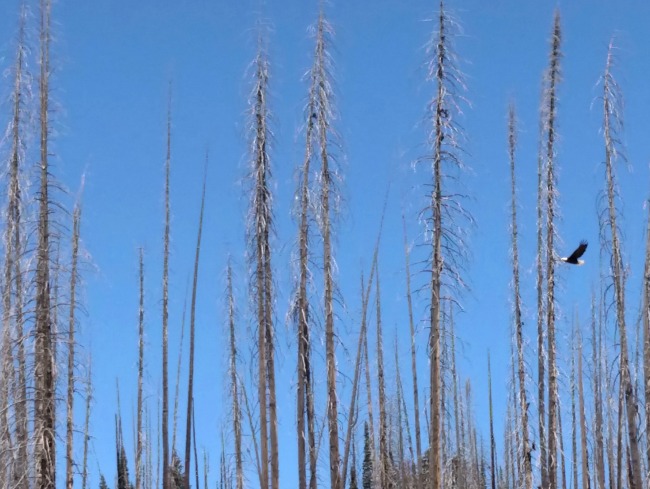 ---
But with the indomitable spirit of the bald eagle in his photo above, Og made it over the CDT's Colorado border into Wyoming. We succeeded in our goal of hiking from northern New Mexico to southern Wyoming, the section impassable because of snow last midsummer!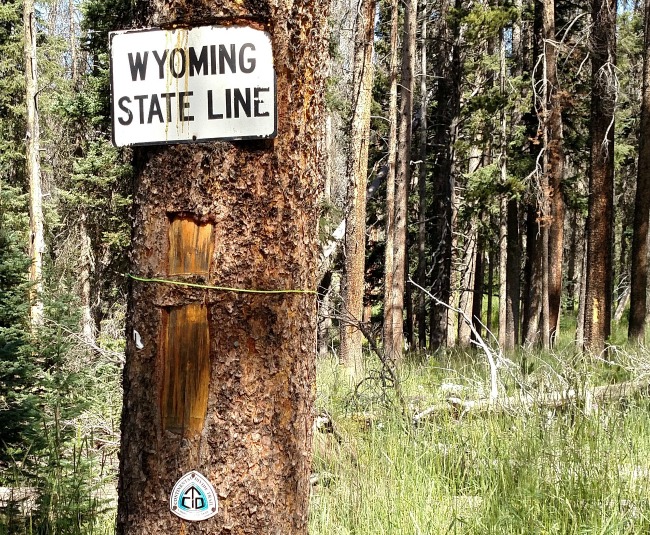 ---
I drove nine hours straight from Steamboat Springs, CO to pick up Og at the top of Battle Pass, WY, then across Wyoming and home to Boulder where he took a week off to recover from a viral gastroenteritus and exhaustion.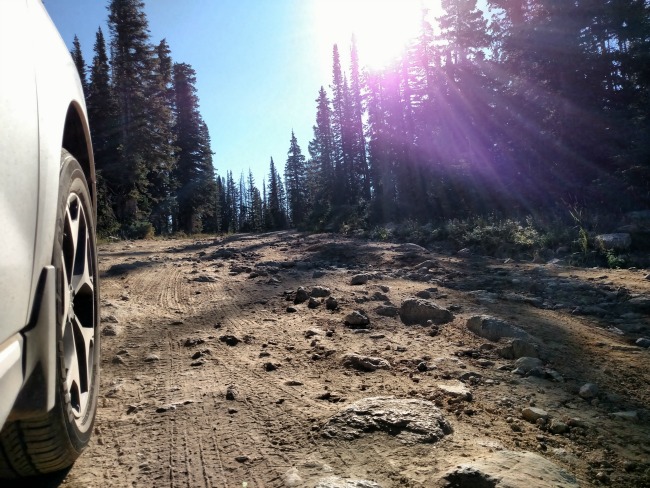 ---
But we're not done yet! Since Og hiked the eastern side of the Collegiate Peaks when the western side was impassable with snow in late June, we're now back to hike the higher, tougher, western side–the official CDT. Here we are, starting up at Monarch Pass.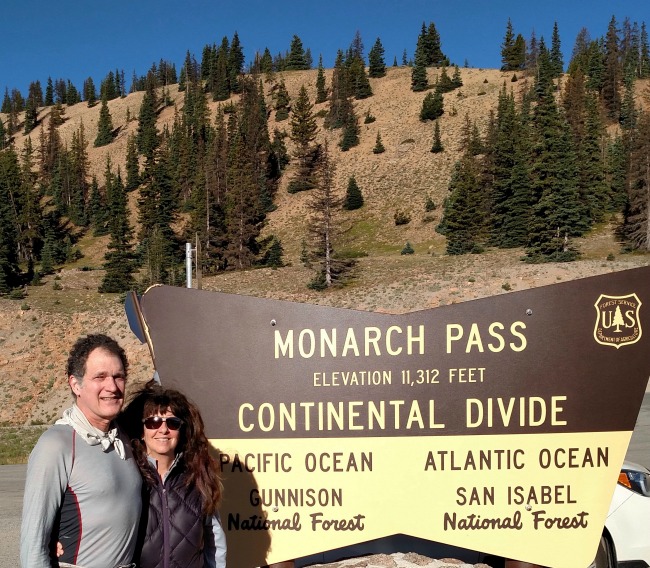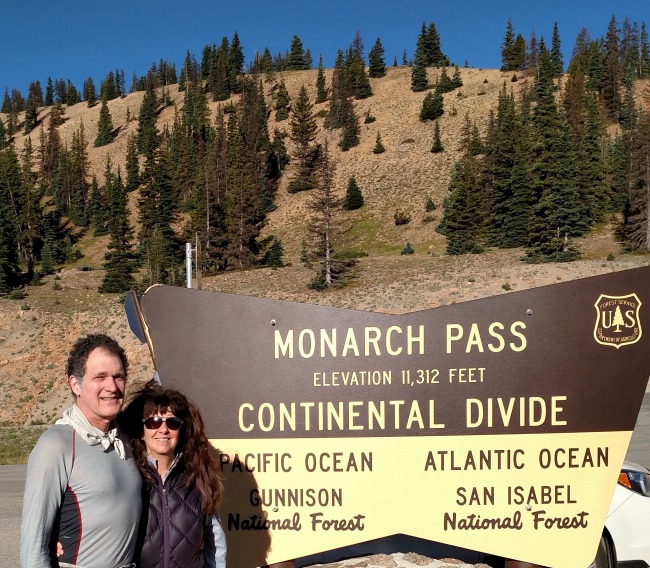 ---
Not to be outdone, Amber helped Nathan (the mascot of Tom and Sheila, see our previous post) earn his Boy Scout merit badge in kissing.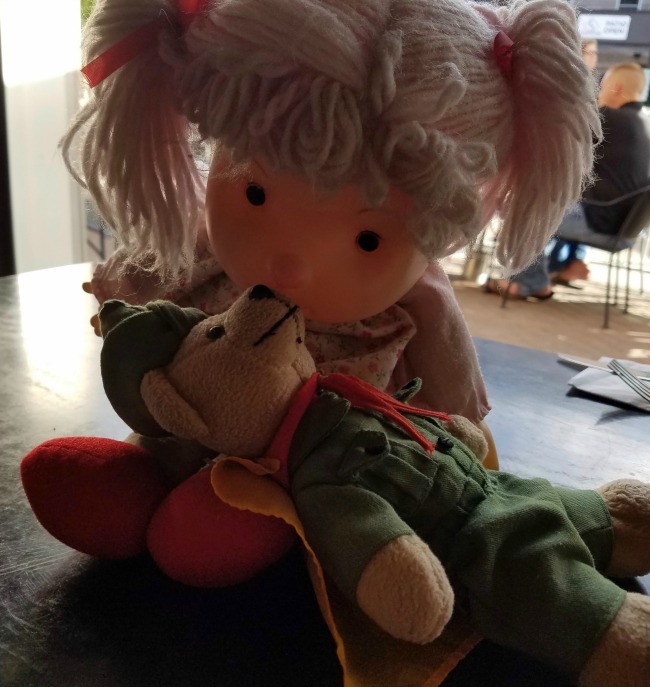 ---