"The Continental Divide Trail is by far the most challenging outdoor adventure I've ever attempted," Porter says, "and the Wind River Range is the most challenging and magnificent part of the CDT thus far."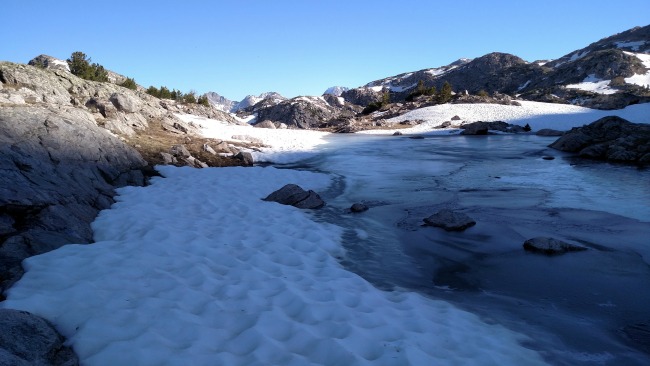 "I forded lots of wide, deep creeks, and prepared to swim with my pack on my back where the current was fast."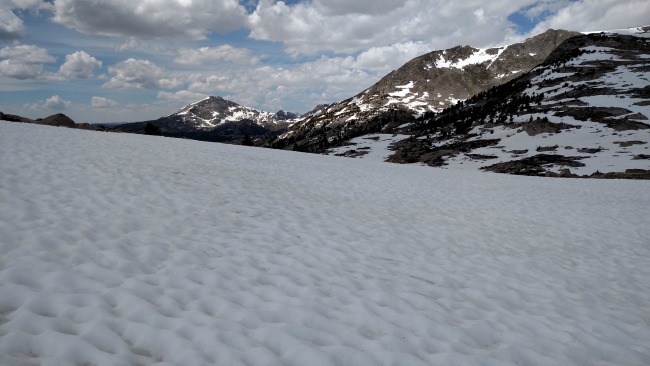 "The snow above 10,000 feet in elevation was so deep that I often sank up to mid-thigh. I listened for the gurgle of icy creeks beneath. Navigation was tough because the trail was hidden under snow."
---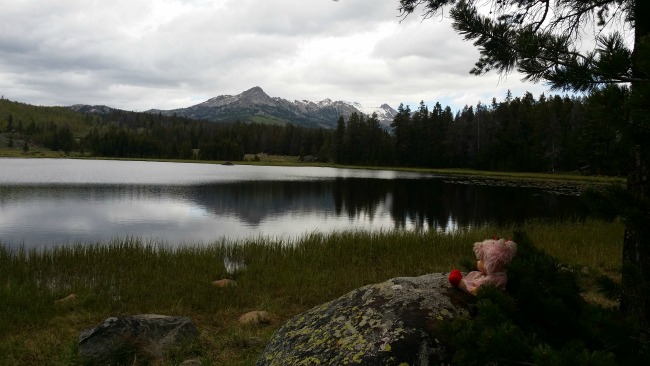 Gail and Amber drove deep into the Wind River Range to meet Porter for his resupply.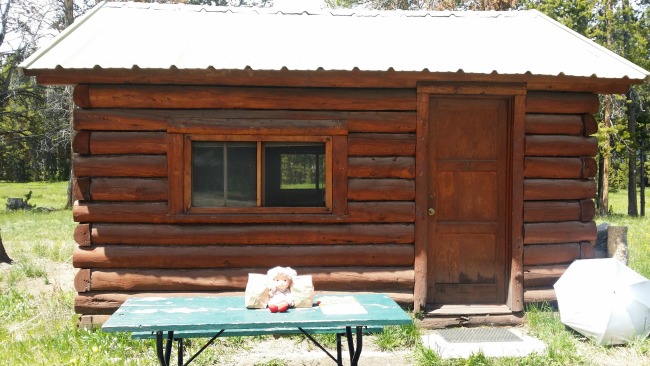 We stayed in this wonderful cabin at Big Sandy Lodge, so remote there was no electricity, internet, or cell coverage–just plenty of time to hike and meditate. Natasha and Wes took great care of us, and Natasha made delicious breakfasts, bagged lunches, and dinners.
---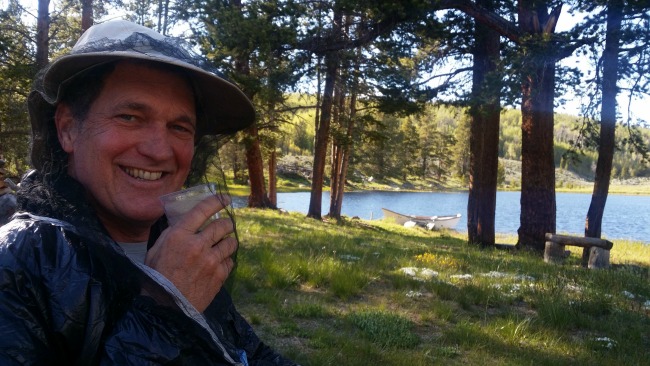 Porter arrived, and we opened a killer Malbec to drink from under our mosquito head nets.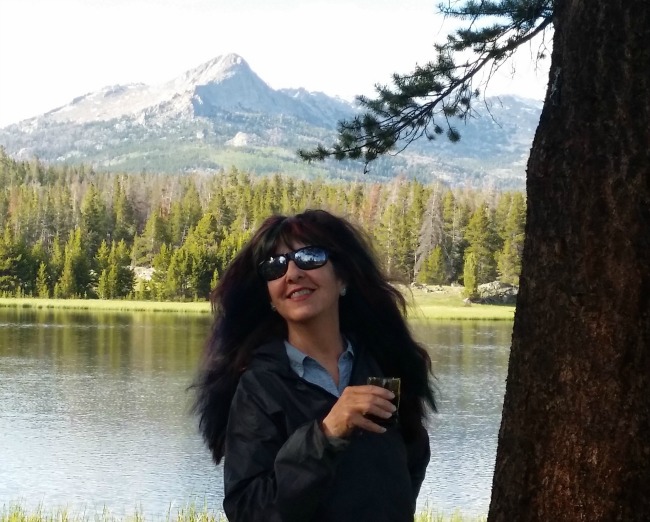 ---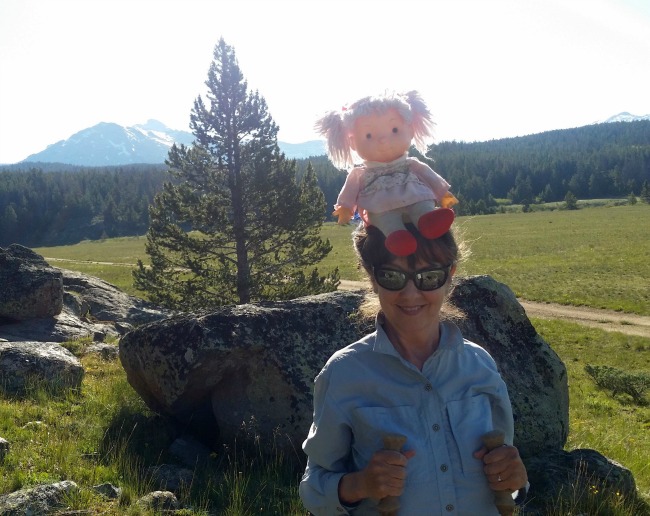 Here are Gail and Amber hiking their own hike in the Wind River Range.
---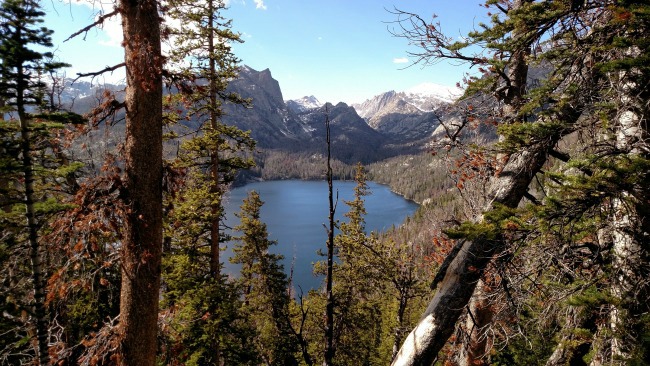 We were recently interviewed by the international Adventure Sports Podcast about both our Pacific Crest Trail and Continental Divide Trail adventures:  http://www.adventuresportspodcast.com/2015/06/ep-050-gail-and-porter-storey-hiking.html