Porter has completed the New Mexico section of the Continental Divide Trail! Before we leap for now over Colorado because of the deep snowpack in the mountains and head for Wyoming, here's a recap of significant moments from our seven weeks in New Mexico.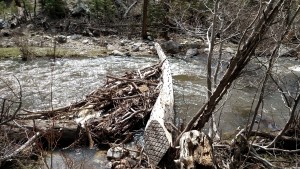 Porter's most terrifying moment: crossing a wide river with fast current by balancing on this narrow log.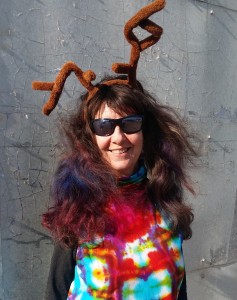 Gail's most ridiculous moment: trading two signed copies of I Promise Not to Suffer: A Fool for Love Hikes the Pacific Crest Trail for three tie-dyed shirts and being invited to join the Antler Club in Truth or Consequences.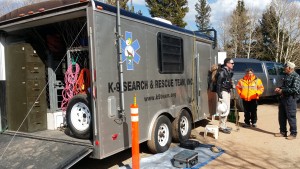 Saddest moment: Porter being quizzed by Search & Rescue Team for any clues about a missing hiker (presumed dead) in the snowy mountains of Northern New Mexico.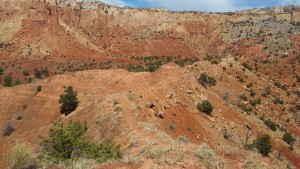 Gail's most beautiful hike: to this ridge top high above Ghost Ranch.
Amber's wildest ride: on these two spirit animals.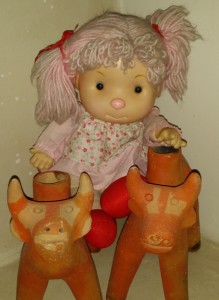 Vaya con Dios, New Mexico!