Infinitely deeper than our crossing from state to state, as Porter from Montana to Idaho, is the liminal space in which we now live.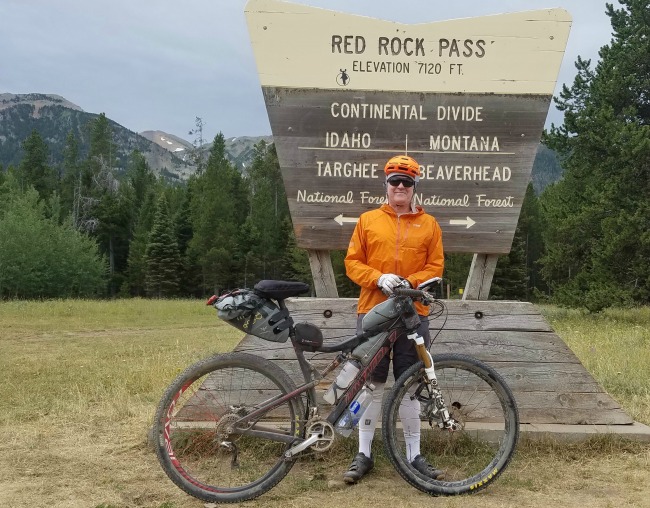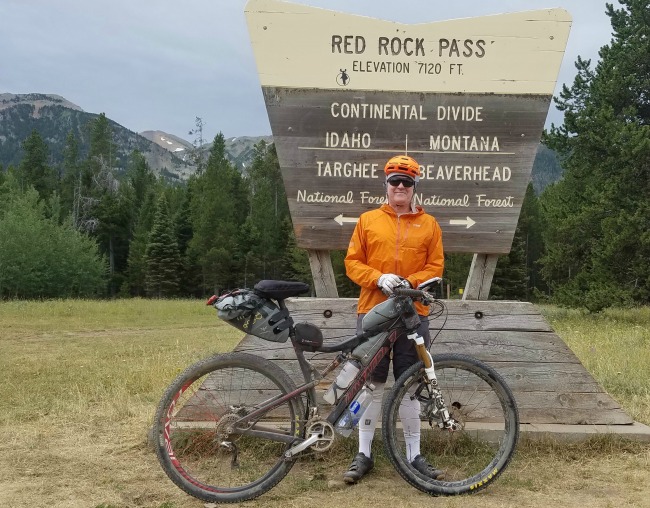 ---
Day to day, moment to moment, we move not just from the ranch lands of Montana to the green farms of Idaho, but hover on thresholds of being.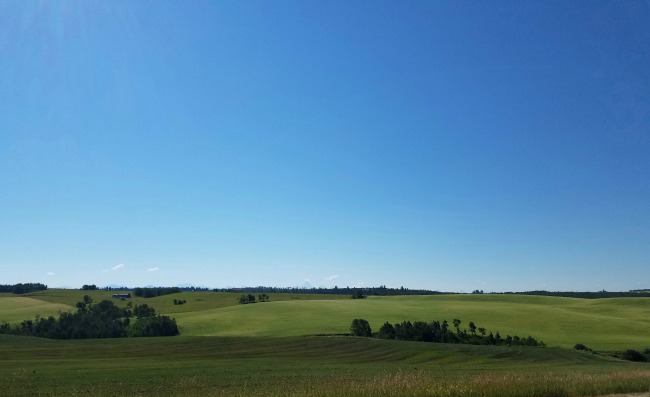 ---
While Porter taxes his physical and emotional strength to the max to bike rugged trails over mountain passes, I tax my mind's executive function to move us from hotel to hotel, living out of our car and luggage, hyper vigilant not to lose or misplace anything crucial to our life on the road, while finding remote routes (and Porter!). We travel lightly and with a sense of humor, though, ready to celebrate with a glass of wine, here on the Henry's Fork branch of the Snake River, Idaho.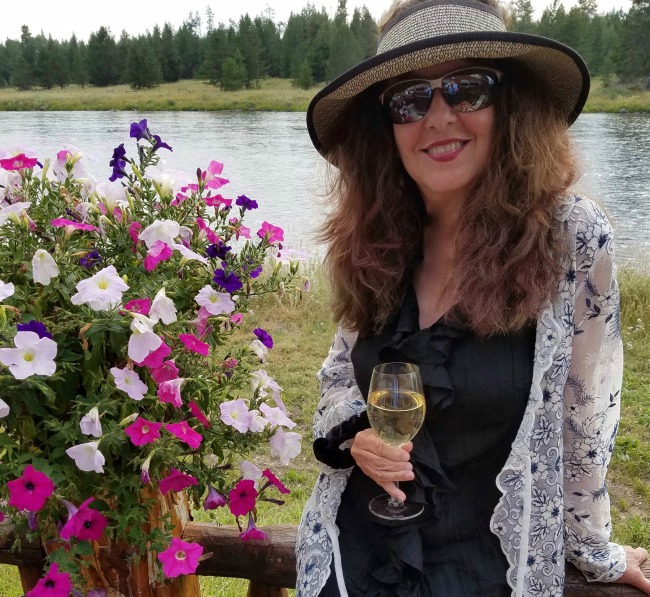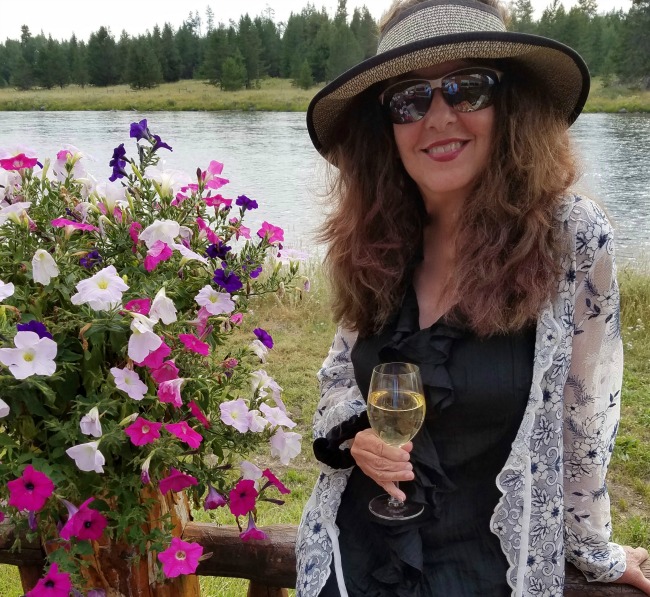 ---
Liminal space of the heart.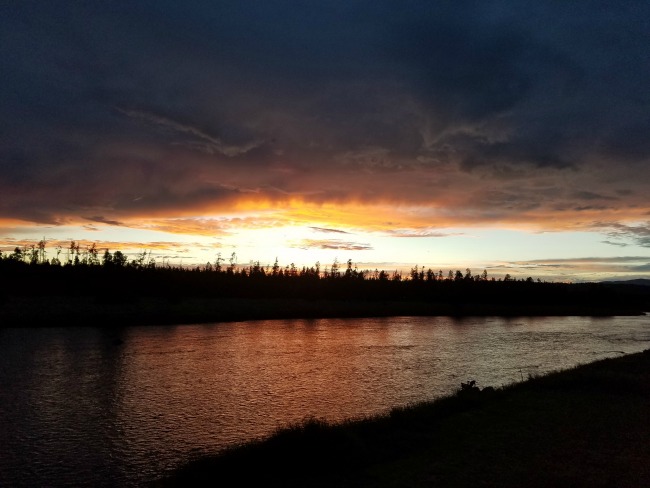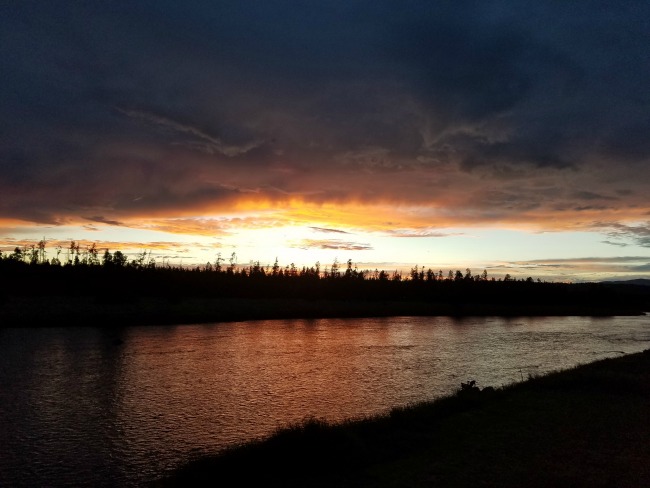 ---
Amber enjoys a game of pool with new soulmates.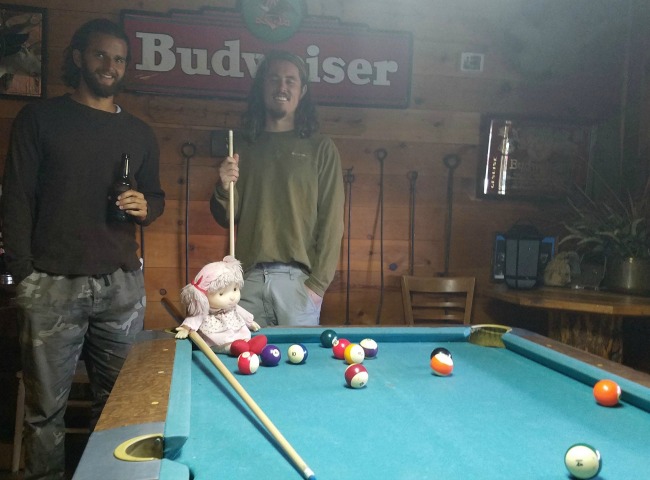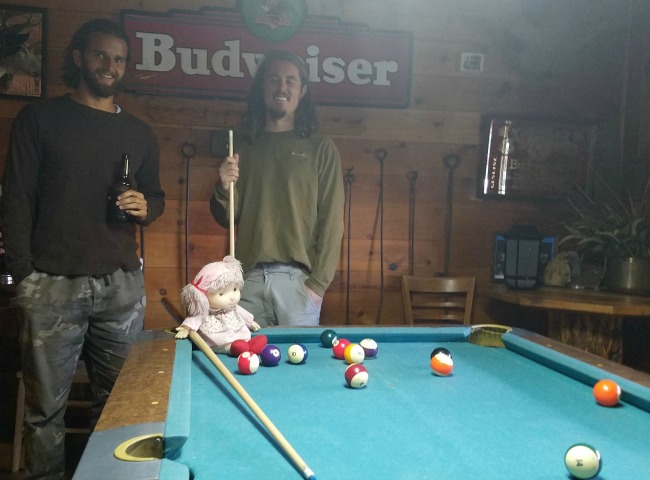 Love to each of you, hovering on your own thresholds.