Og (Porter) set out from Cumbres Pass toward Wolf Creek Pass, through the San Juan Mountains of southern Colorado, ice ax strapped to the back of his pack. He used his ice ax a lot until it was claimed by the CDT, probably while Og was pushing through a thick stand of thorny brush.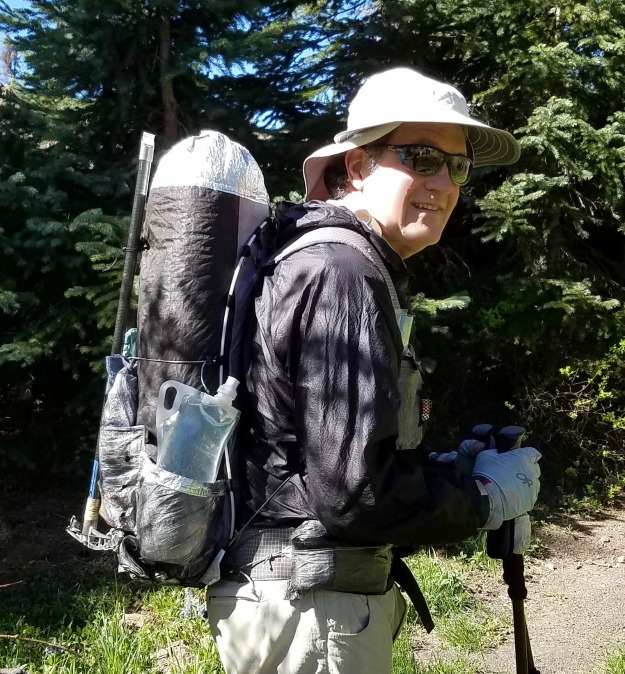 ---
Even in mid-June, he found much more snow than expected. Steep climbs and post-holing (sinking step by step into deep snow) at elevations between 10,000 and 13,000 feet slowed him way down.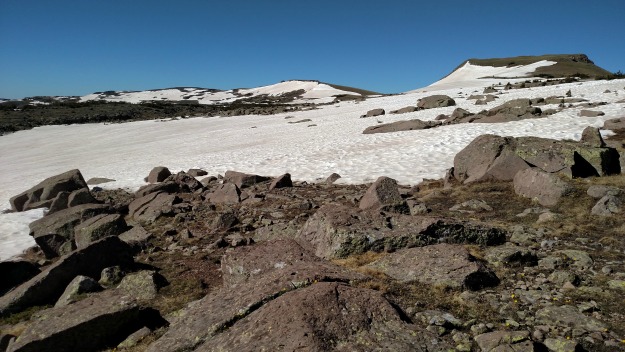 ---
The views were spectacular, though, and water plentiful even if frozen over by the cold nights.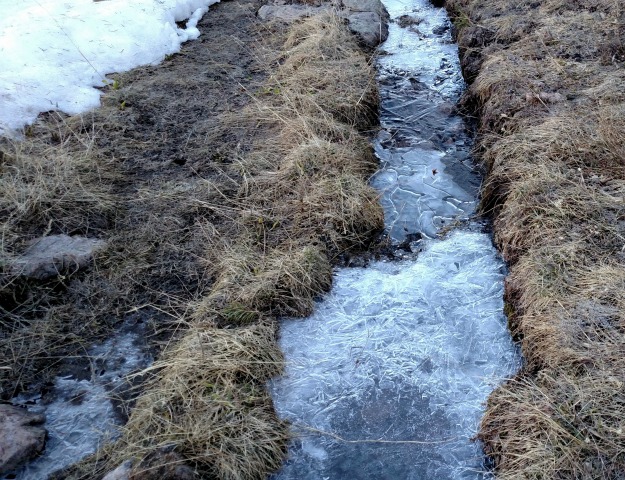 ---
Meanwhile, Gail and Amber meditated.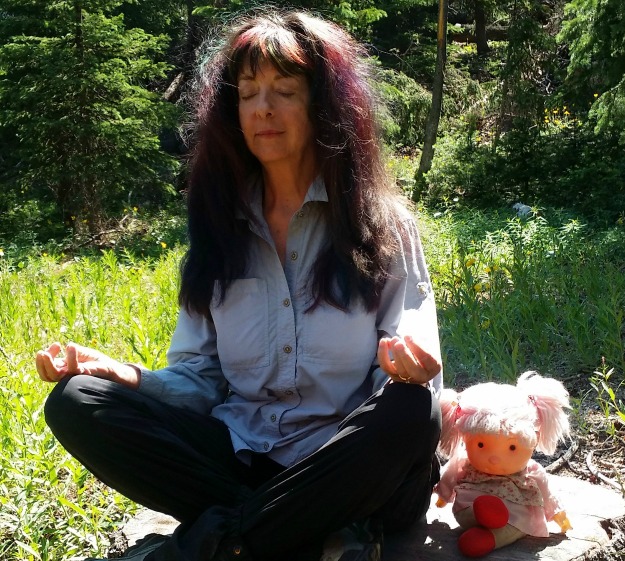 ---
Og met celebrities Buddy Backpacker, at eight years old the youngest Appalachian Trail and Pacific Crest Trail thru-hiker, now hiking the CDT, and his parents Andrea and Dion. Amber and I were happy to trail-angel by driving all four hikers from Wolf Creek Pass into town for resupply.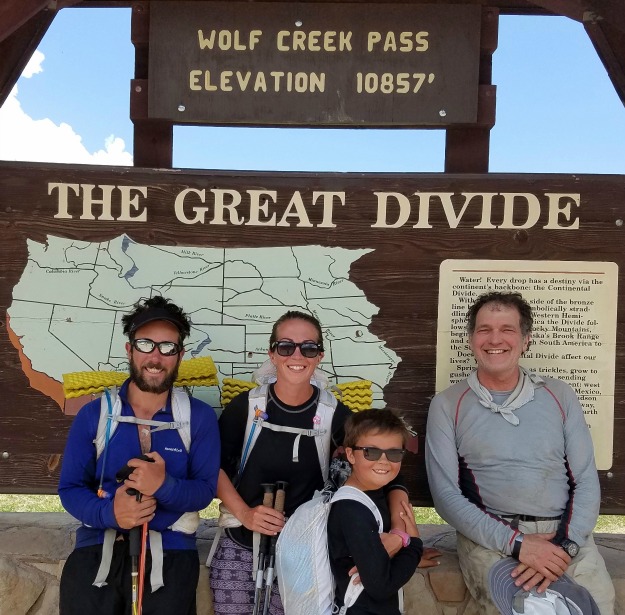 ---
Here's a short video of the triumph of their accomplishment.
---