Amber and I accepted Susie Lindau's Wild Rider Fitness Challenge to get fit through outdoor adventure! Readers of my book, I Promise Not to Suffer: A Fool for Love Hikes the Pacific Crest Trail, know that I lost 22 pounds on 7,000 calories a day while hiking the PCT. But as trail angels supporting my husband Porter's hike of the Continental Divide Trail, 3,100 miles from Mexico to Canada, we gotta have our own adventures while driving hours from trail-town to town and partying on the road.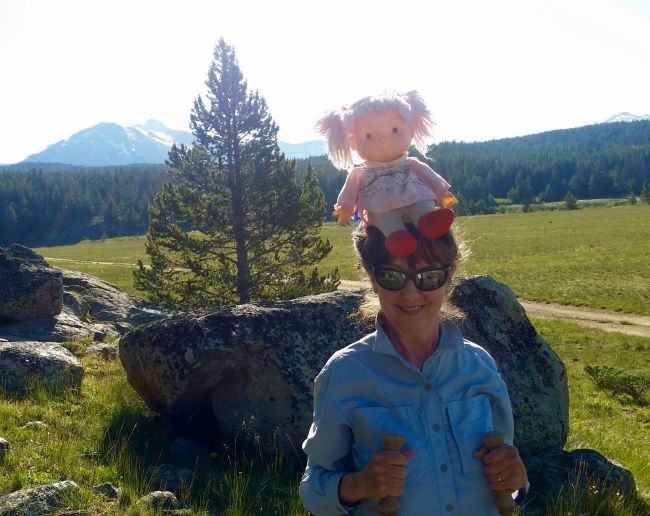 We hiked in the Wind River Range of Wyoming!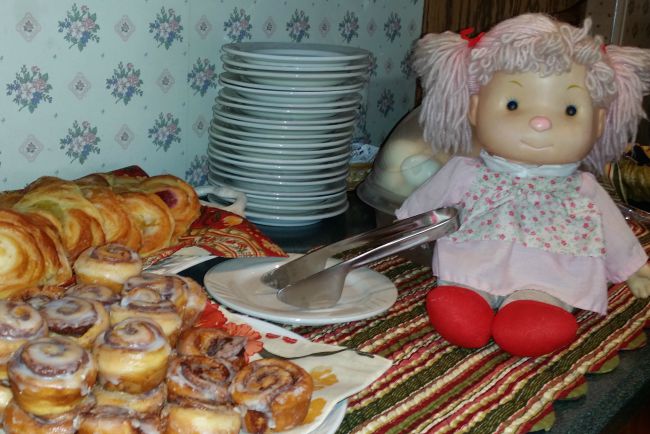 Because hotel breakfasts.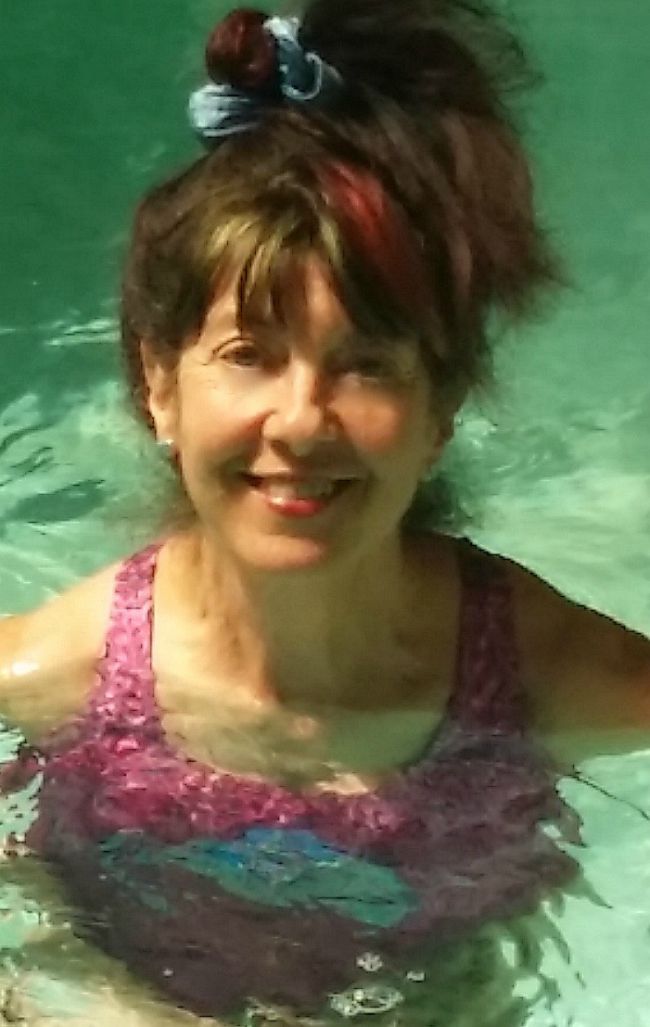 We swam in hotel pools in Colorado.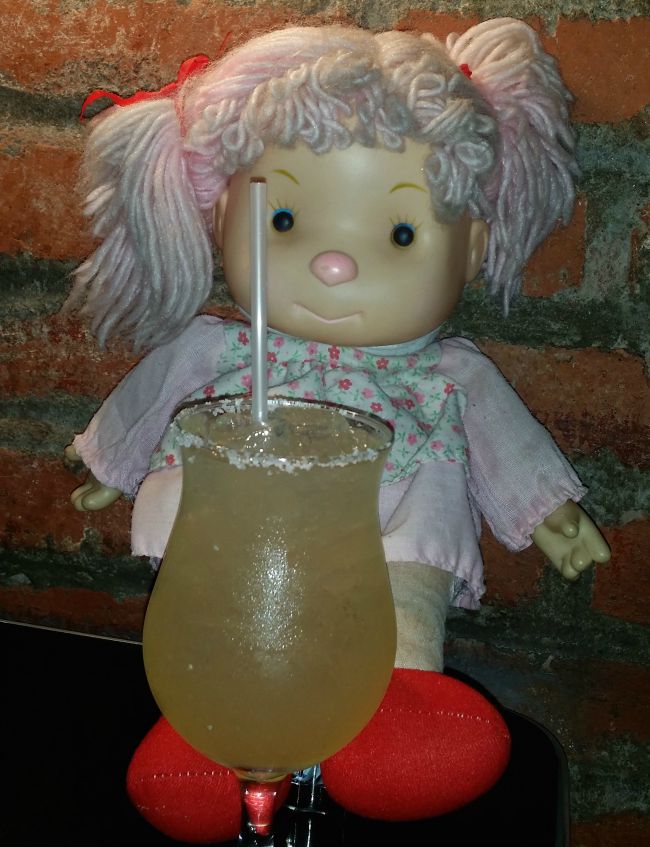 Because margaritas in New Mexico!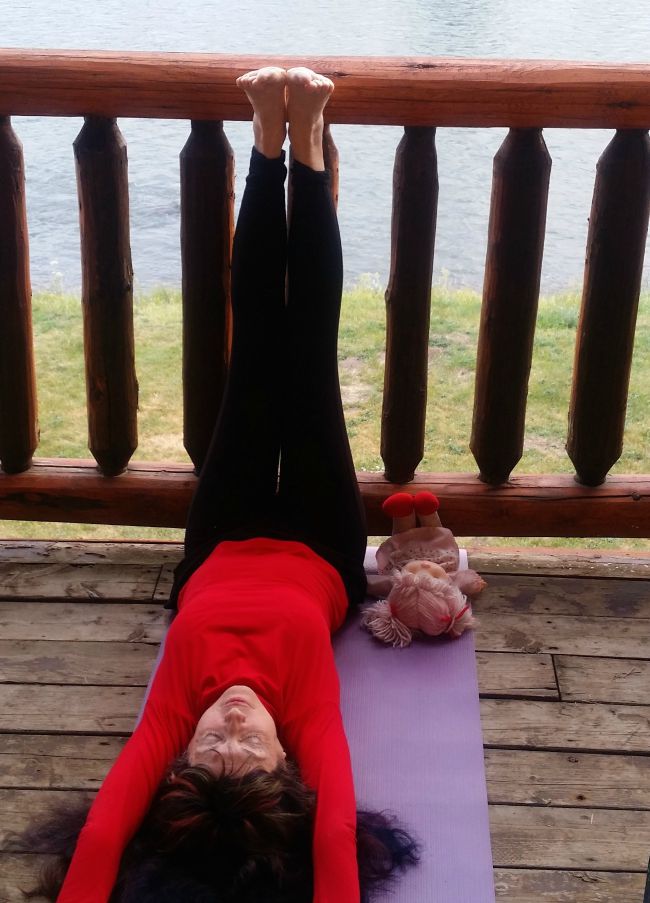 We practiced yoga overlooking a river in Idaho.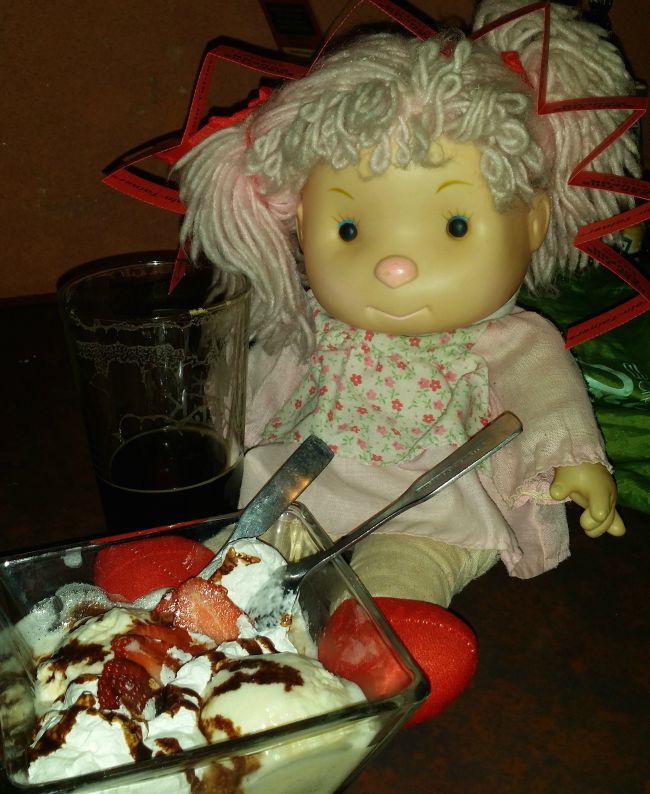 Because hot fudge sundaes everywhere!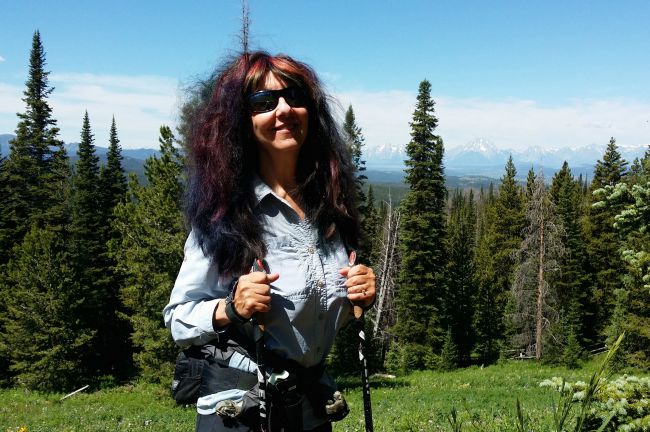 We climbed high passes for this view of the Tetons.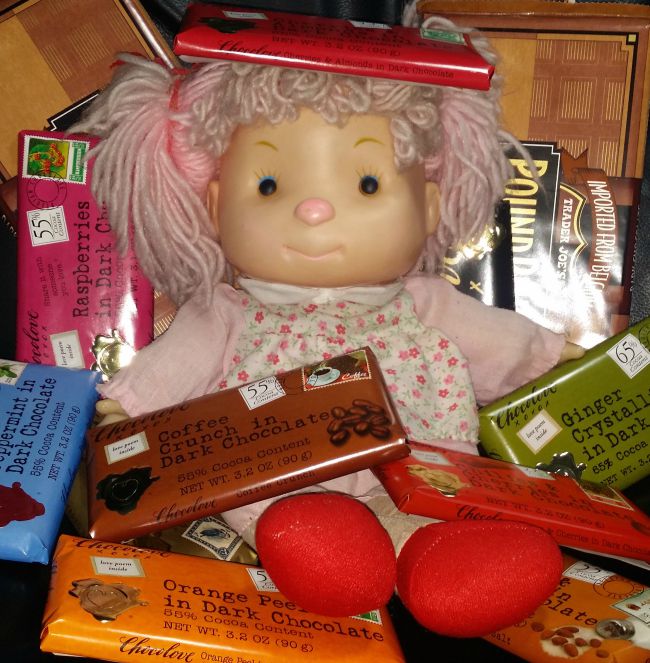 Because chocolate!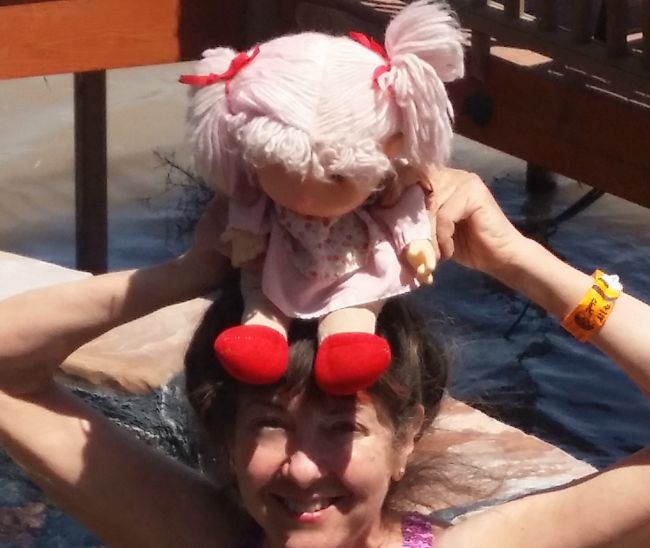 Amber and I recovered from our adventures in hot springs from New Mexico to Montana. Thanks, Susie! Fitness is a tough job but someone's got to do it!